Princess Diana Was 'Frustrated' Queen Did Not Intervene To End Charles, Camilla Relationship: Biographer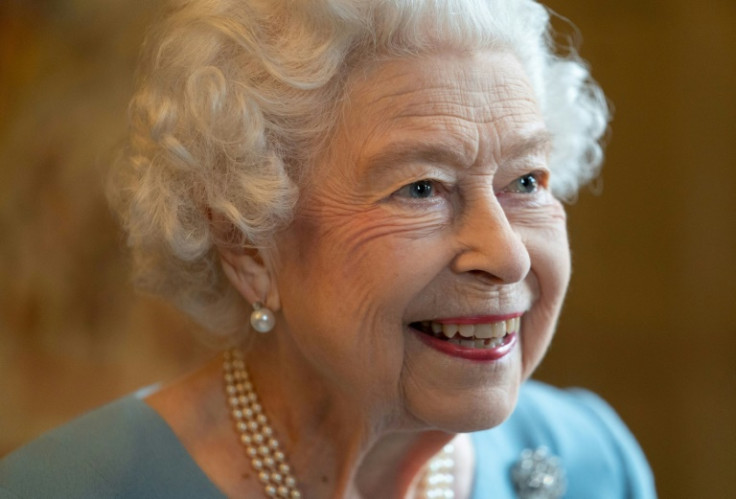 KEY POINTS
Biographer Andrew Morton revisited Queen Elizabeth and Princess Diana's relationship in his new book
Diana reportedly felt that the Queen "was a kind of marital referee"
The Queen "didn't know what to do" during an emotional confrontation with Diana, the biographer claims
Princess Diana wanted her mother-in-law, Queen Elizabeth II, to be a "referee" during her marriage to and separation from then-Prince Charles, a royal biographer has claimed.
Andrew Morton, a biographer of Princess Diana's, revisited the complex relationship between the late Queen Elizabeth and her former daughter-in-law in a recent interview with People and in his new book, "The Queen: Her Life."
"She was very supportive of Diana," Morton told People of Queen Elizabeth. who died on Sept. 8. "Diana always felt that the Queen was a kind of marital referee and that the Queen should really intervene over her husband's relationship with Mrs. [Camilla] Parker Bowles. But the Queen's policy was to hope for the best."
"We all thought she was superhuman," he added of the late monarch. "She was, in fact, human."
In an excerpt from his new book obtained by People, the royal author claimed that the Queen had been aware of Charles and Diana's marital rift long before the publication of Morton's 1992 biography, "Diana: Her True Story," which alleged that Diana tried to take her own life five times in despair over her marriage to the then-Prince of Wales.
However, Queen Elizabeth wasn't prepared for such a detailed public exposition, according to Morton's new book.
Days after Diana and Charles announced their separation in December 1992, the princess made an appointment to see the Queen at Buckingham Palace. During the visit, Diana allegedly burst into tears in front of the Queen, claiming that everyone was against her, Morton claimed.
"The Queen didn't know what to do," the biographer quoted an unnamed lady-in-waiting as saying of the meeting. "She has always hated this kind of emotional confrontation and, frankly, has never had to deal with it before or since."
Despite the exes' separation, Queen Elizabeth tried to keep Diana within the royal fold, hoping that she and Charles would reconcile.
During this time, the Queen and the Queen Mother showed their disapproval of Charles' long-running affair with Camilla by not inviting her to any court functions.
But Diana, who allegedly had been frustrated that the monarch had not intervened to end Charles' relationship with Camilla, apparently thought that this was not enough, Morton claimed.
"My mother-in-law has been totally supportive, but it's so difficult to get a decision out of her," Princess Diana reportedly said, according to Morton.
Diana allegedly wanted Charles to initiate divorce proceedings and hoped that the Queen would push her son in the direction of divorce.
In November 1995, Princess Diana rocked the royal household with her "Panorama" interview, in which she discussed her eating disorders, her failed marriage, her depression and her husband Charles' affair with Camilla.
"Well, there were three of us in this marriage, so it was a bit crowded," Princess Diana told interviewer Martin Bashir.
According to Morton, the interview finally pushed Queen Elizabeth to allow Diana and Charles to divorce.
"When it was broadcast, her television confessional was both shocking and, as far as the royal family was concerned, unforgivable," Morton claimed in the excerpt of his new book. "When the Queen finally watched a recording of the show, she was despairing, her husband apoplectic. Something had to be done, for the sake of not just the monarchy but also their grandchildren. The Queen, having held out the olive branch for so long, was now determined to cut the marital Gordian knot."
Princess Diana received a handwritten note from the Queen on Dec. 18, 1995. Part of the letter, the first one she received from her mother-in-law, read, "I have consulted with the Archbishop of Canterbury and with the prime minister and, of course, with Charles, and we have decided that the best course for you is divorce."
International Business Times could not independently verify Morton's claims.
Charles and Diana finalized their divorce in August 1996. A year later, Prince William and Prince Harry's mother died in a car crash in Paris.
Charles went on to marry Camilla at a civil ceremony in 2005. Queen Elizabeth and her husband Prince Phillip did not attend the ceremony.
"The Queen: Her Life" is out now.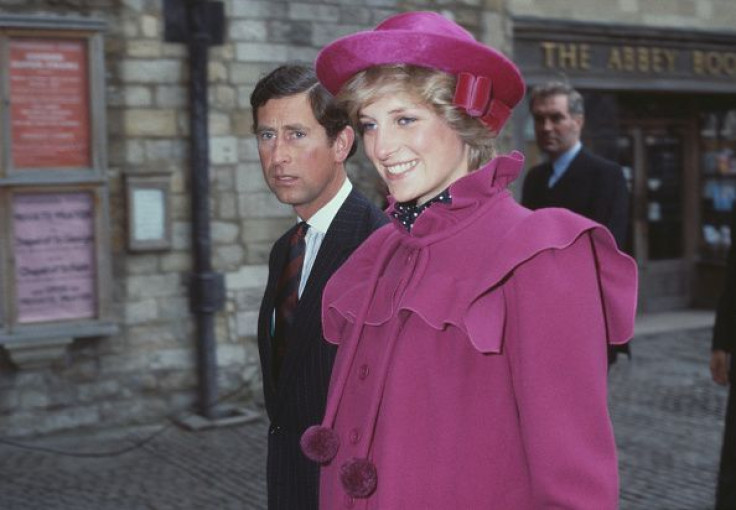 © Copyright IBTimes 2023. All rights reserved.
FOLLOW MORE IBT NEWS ON THE BELOW CHANNELS