Princess Diana Wrote An Apology Letter To Former Bodyguard For This Reason
Princess Diana wrote a sweet apology letter to her former bodyguard, Graham Cook, for making his job enormously difficult.
The Princess of Wales gave the note to Cook on July 23, 1997, which was just five weeks before she passed away on Aug. 31. The mom of two went to Saint Tropez that time, and she told Cook that she's aware it was challenging for the bodyguard to protect her from the media.
Princess Diana also expressed her gratitude to Cook for making their 10 days in Saint Tropez with her family possible. Prince William and Prince Harry were also asked to sign the letter. The document will reportedly be sold at Gilding Auction House later this month between $1,300 to $2,600.
Mark Gilding, the director of the auction house, released a statement to The Sun regarding Princess Diana's handwritten note.
"This personal correspondence from Diana, Princess of Wales, and her sons to one of her bodyguards during the summer of 1997 is from a highly important time of the late Princess's life," he said.
Gilding noted that Princess Diana found herself in the media's spotlight, and it ultimately contributed to her untimely death just weeks later.
In related news, Princess Diana also made headlines recently after her hilarious Christmas gift to a young Prince Harry was revealed. Paul Burrell, Princess Diana's former royal butler, told Mirror that Princess Diana typically searched for jokey gifts to give to her children.
"She'd spend hours looking for jokey things for their stockings. One year, Harry got fake dog poo," he said (via Express).
In the documentary "Diana, Our Mother: Her Life and Legacy," Prince William revealed that his late mom really enjoyed laughter and fun. He also said that she's quite informal.
"She understood that there was a real life outside the palace walls. She was our mom. She still is our mom. And of course, as a son I would say this, she was the best mom in the world. She smothered us with love, that's for sure," Prince William said.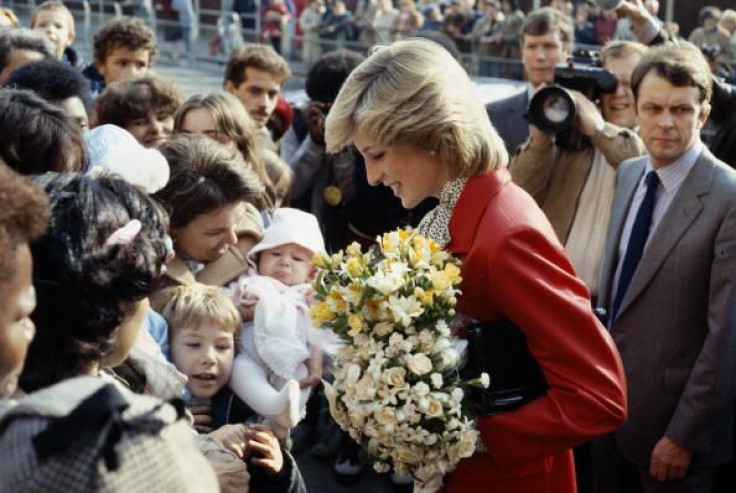 © Copyright IBTimes 2023. All rights reserved.