Princess Diana's Brother Didn't Allow Royal To Live In Althorp After Divorce
Princess Diana's brother, Earl Spencer, refused to let the Princess of Wales live with him at Athorp House in Northampton shire after her divorce from Prince Charles.
Paul Burrell, the Princess of Wales' former royal butler, had in his possession three letters addressed to Princess Diana that he denied he stole from the late royal. In one of the handwritten notes dated June 1993, Spencer updated Princess Diana about the Garden House.
"I thought I should update you on the Garden House and keep you informed of developments. I am keen to have everything sorted out clearly in advance of any decision, so there are no problems if the whole things go ahead," he wrote.
In the lengthy letter, Spencer went on to tell his sister that she should pay her rent to stay in the property. But two weeks later, Spencer wrote another letter telling his sister that he had a change of heart. He said that he has decided to do right by his wife and children and won't provide a home for Princess Diana.
Meanwhile, papers published in the High Court revealed that the 54-year-old also had a bad reputation as a worthless husband and father. Spencer was married three times and allegations about his extramarital affairs while still married to Victoria Lockwood are detailed in the court documents.
Spencer issued a writ against his former lawyer Schillings, saying they messed up a libel action that he brought against a newspaper years ago. However, Schillings said that the allegations made against the Princess of Wales' brother were substantially justified.
According to the law firm, Spencer could have faced more damage if he decided to pursue legal action in 2010 after a newspaper brought damaging evidence to prove their allegations.
"The claimant's reputation as a husband and father was so bad as to be worthless. [The article] included criticisms of the claimant which were either not contested or not contestable," it read (via Express).
Spencer's hearing is expected to begin sometime this year.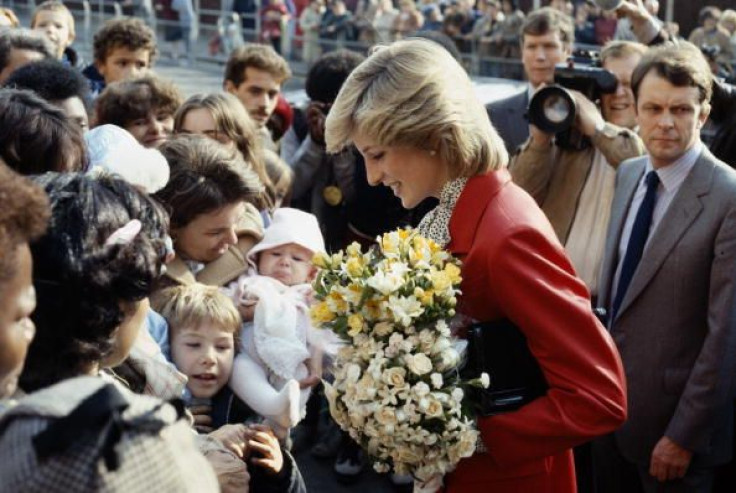 © Copyright IBTimes 2023. All rights reserved.