Princeton University Issues Search Alert For 20-year-old Student Who Disappeared From Dorm
Authorities in New Jersey are seeking the public's help in finding Misrach Ewunetie, an undergrad student at Princeton University who has been missing since Friday.
Ewunetie, 20, was last seen on Oct. 14 at around 3 a.m. ET in the vicinity of Scully Hall on the southeastern section of the campus, CBS News reported.
Princeton University tweeted a plea Monday from the Department of Public Safety, seeking information related to the young woman's disappearance. In the post, the university described Ewunetie as 5 foot, 7 inches tall, weighing about 130 pounds, with brown eyes and black hair.
"Anyone with information on Ewunetie's whereabouts should contact the Department of Public Safety at (609) 258-1000," the post read.
The university authorities sent out a TigerAlert for its community to know about Ewunetie's disappearance. A follow-up mail detailing the timeline of her disappearance was also sent to members of New College West (NCW), of which Ewunetie is a member, according to The Daily Princetonian.
NCW Dean Anne Caswell-Klein confirmed that Scully Hall is where Ewunetie lives.
A follow-up e-mail to the members of NCW from Caswell-Klein stated that Ewunetie had "not been in touch with her family or friends in several days" before her disappearance. She was listed as a missing person by DPS.
The news comes during a time when the campus has fewer students due to the ongoing fall break. The university spokespersons didn't provide any additional information in connection with the incident.
On her LinkedIn profile, Ewunetie describes herself in a brief intro as a "Rising Junior" pursuing a degree in sociology and planning to join the corporate world in her professional career.
In October, a 14-year-old Colorado girl was found alive after she went missing for 10 days. Chloe Campbell was last seen on Sept. 30 after a Boulder High football game and had no contact with her parents, which left them fearing for her safety. However, over a week's search for the girl ended with Chloe being found at a home in Thornton, where she was believed to have been held against her will or trafficked. The teen had no visible signs of injuries when she was found.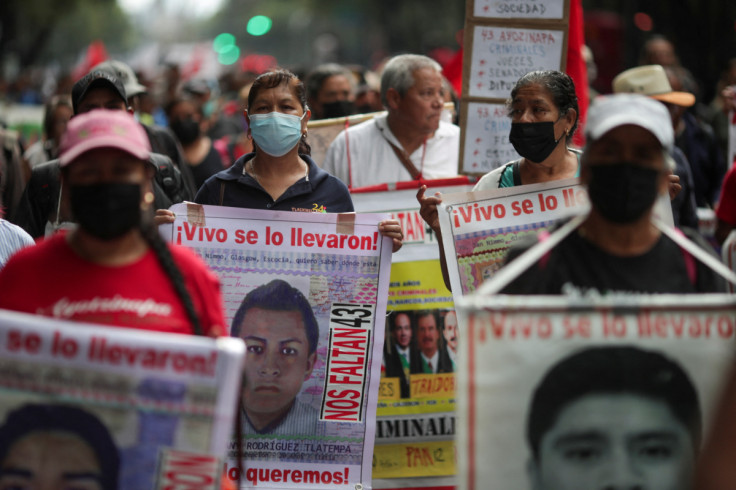 © Copyright IBTimes 2023. All rights reserved.