Prison Conditions In The US: Delaware Riot Blamed On Trump, Overcrowding And Programs For Inmates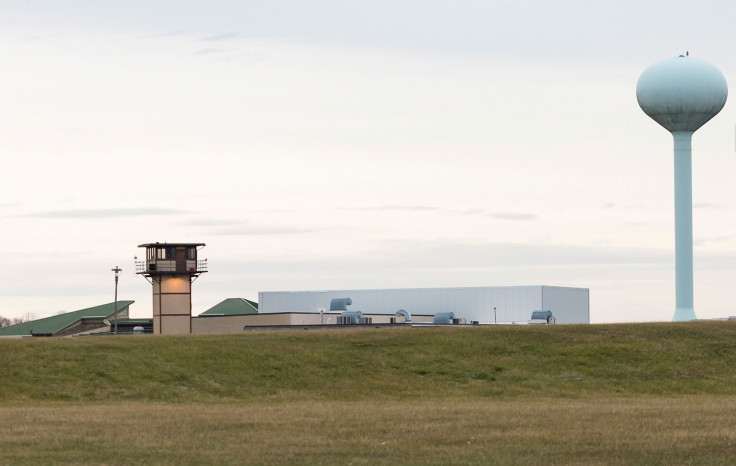 The hostage standoff that left one corrections employee dead at a Delaware prison ended Thursday morning, hours after inmates used "sharp instruments" to assume control, the Associated Press reported. Police were ultimately able to breach the James T. Vaughn Correction Center in Smyrna, about 40 miles south of Wilmington.
An inmate told the News Journal in Wilmington and said their reasons "for doing what we're doing" included President "Donald Trump. Everything that he did. All the things that he's doing now. We know that the institution is going to change for the worse."
The unidentified inmate, who reportedly was housed in Building C — the same area where the hostages were taken — indicated that he and his fellow prisoners did not have great access to education programs. Overcrowding has limited inmates' chances of transferring to medium-security building even with good behavior, the prisoner added. Inmates have also requested effective rehabilitation for all prisoners and information about how funding is distributed to prisons.
Below are some concerns of general prison conditions that possibly may have triggered the nearly 24-hour hostage:
1. Prison overcrowding
Prison overcrowding, something that's common throughout the U.S., has disabled prisons from functioning properly and could lead to more violence between the prisoners and the corrections officers. The cause of the penitentiary overcrowding varies. It can be due to limited room in prisons, high crime rates and changes to laws and improvements to law enforcement tactics. Still, a legal case in 1981 addressed overcrowding as potentially cruel and unusual punishment.
The latest data shows that 22 national prison systems hold more than double their capacity, with a further 27 countries operating at 150 percent to 200 percent.
2. Overuse of solitary confinement
The Department of Justice described solitary confinement as any type of detention that involves: "(1) removal from the general inmate population, whether voluntary or involuntary; (2) placement in a locked room or cell, whether alone or with another inmate; and (3) inability to leave the room or cell for the vast majority of the day, typically 22 hours or more."
In the U.S. it is estimated that 80,000 individuals are being held in some form of isolation.
3. HIV/AIDS and Tuberculosis are much higher in prisons
UNAIDS estimated that prisoners were five times more likely to be living with HIV. Tuberculosis rates in many prisons were 10 to 100 times greater than anywhere else.
4. Sexual abuse
In 2014, a new study conducted by the Justice Department documented more than 8,763 allegations of prisoner sexual victimization between 2009 and 2011. That was an 11 percent increase over the number of allegations documented in a report covering 2007-08.
The study found 49 percent of the unwanted sexual misconduct or harassment ranging from verbal sexual harassment to nonconsensual sexual penetration.
In 2003, Congress passed the Prison Rape Elimination Act, known as PREA. Its purpose was to lessen the rate of sexual abuse that goes on in prisons but based on these numbers; the law didn't do much.
5. Poor sanitary conditions
International Prison Conditions stated that "a majority of the world's prison systems do not function at the level of the United Nations' Standard Minimum Rules for the Treatment of Prisoners." In most cases, it was deliberate, the report said. Poor conditions vary from inadequate lighting to ventilation to extremes of temperature to insect and rodent infestation to insufficient or non-existent personal hygiene supplies, according to the Penal Reform International.
© Copyright IBTimes 2023. All rights reserved.