For-Profit College Operator ITT Educational Services Sees Enrollment, Revenue Drop In Third Quarter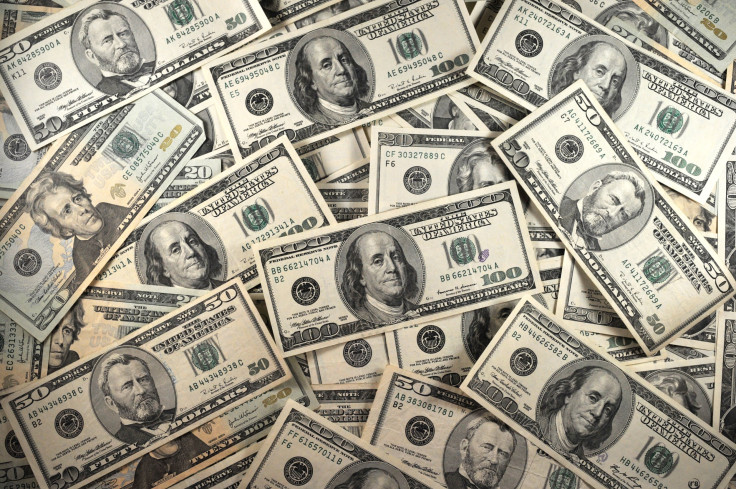 The owner of the for-profit college chain ITT Technical Institutes saw decreases in revenue and new student enrollment in the third quarter compared to last year, an earnings report released Thursday showed. ITT Educational Services Inc. (NYSE: ESI), a publicly traded company with its headquarters in Indiana, reported about $203 million in revenue in the three months ending Sept. 30, 2015 -- a roughly 16 percent drop from Sept. 30, 2014. The total number of students fell about 15 percent in the same period.
ITT operates more than 130 campuses in about 40 states and has 48,000 students total. But amid investigations and lawsuits, the company saw an 18.4 percent decline in new student enrollment. CEO Kevin Modany said on a financial analysis call Thursday this was due to an adjusted definition of "new student." Anyone who stopped attending classes after a certain period was not included. He also mentioned students were becoming more sensitive to the cost of higher education and media coverage around it.
ITT faces lawsuits from the Consumer Financial Protection Bureau, the Securities and Exchange Commission and several state attorneys general for allegedly defrauding investors and misleading students. In the past nine months, the company has spent $20.1 million on settlements and legal fees linked to these cases.
Modany said the corporation was "certainly not pleased" with the new student enrollment results and planned to combat it by tailoring communications for individual students, helping them make informed decisions. In addition, a 20-campus pilot program that increased contact hours where students met teachers and promoted blended learning seemed to be successful in improving retention rates.
Overall, ITT's earnings declined about 84 percent from Sept. 30, 2014, to Sept. 30, 2015, according to RTT News. In the past nine months, it's seen a net income of about $12.9 million, down about 10 percent from the year before. Investment research firm Zacks wrote although "the company witnessed an improvement in operating margin in the past two quarters, it could be a while before the company regains stability in its top and bottom lines."
© Copyright IBTimes 2023. All rights reserved.