Prosecutors Won't Charge Ex-Wisconsin Officer Who Fatally Shot Black Man Sitting In Parked Car
KEY POINTS
The decision was based on a squad video
The footage showed the final 18 seconds before the shooting
The man's family said the video should not have been the main source of evidence
Milwaukee, Wisconsin -- A former Wisconsin officer who fatally shot a Black man sitting inside a parked car in 2016 will not face charges, special prosecutors said.
The former Wauwatosa police officer, Joseph Mensah, was accused of killing Jay Anderson Jr., who was initially found sleeping inside his vehicle in the Milwaukee suburb in June 2016. Mensah claimed that Anderson was reaching for a gun before he shot and killed him in self-defence.
Although a Milwaukee County Circuit Court judge ruled in July 2021 that probable cause existed to charge Mensah with homicide by negligent handling of a dangerous weapon, prosecutors observed that they did not have enough evidence to charge Mensah with a crime, NBC News reported.
According to the special prosecutors, the decision not to file charges was based on a squad video that showed the final 18 seconds before Mensah fired his weapon.
The footage, which had no audio, reportedly showed Anderson keeping his hands raised. He later reached down in the direction of a gun before putting his hands back up again, prosecutors said.
The prosecutors observed that these actions by Anderson were enough for Mensah to fear for his life and shoot him in self-defense. They added that the footage was also reviewed by a mock jury with legal experts, including lawyers and judges.
"The overwhelming result of all of that is that people believed that the motion that Mr. Anderson made seconds before he was shot was enough to cause someone in Mensah's position to fear that if he didn't shoot first, he was going to be shot himself," special prosecutor Scott Hansen said, as per WPR.
However, Anderson's family said the video should not have been the main source of evidence in the case. They believe Anderson could just have been reaching for his phone or identification when he put his hand down.
Anderson was among the three people Mensah fatally shot during his five-year tenure with the Wauwatosa Police Department. He was cleared in the two other instances, according to ABC News. After resigning from the department in November 2020, Mensah was hired as a deputy in Waukesha County.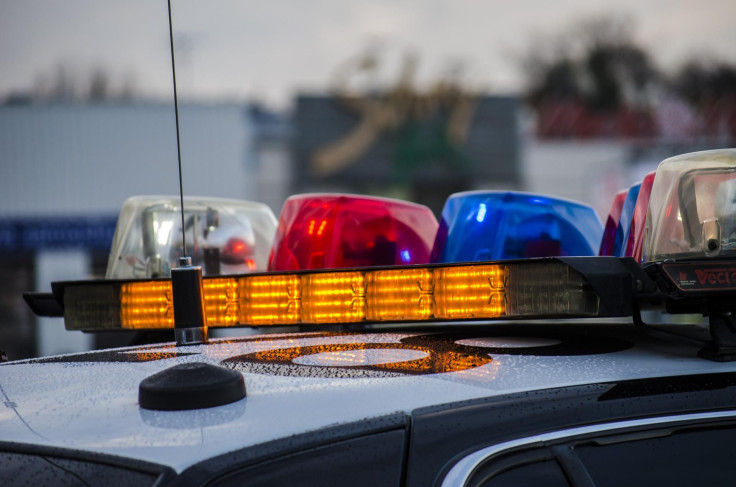 © Copyright IBTimes 2023. All rights reserved.