PS2 Emulator For Sony PlayStation 4 Could Revive 'GTA 3' And Older Titles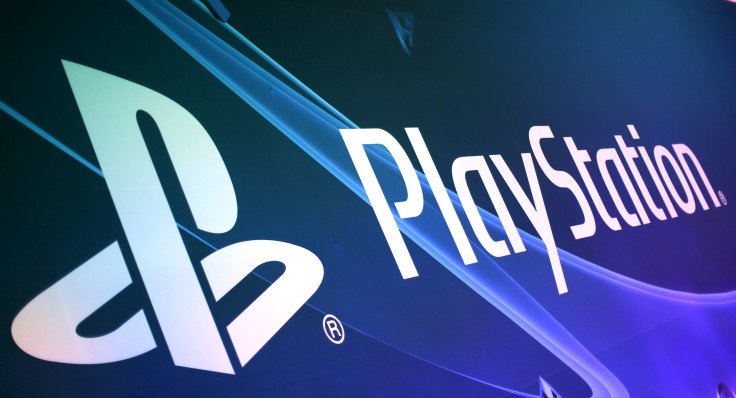 It may be time to dust off those old PlayStation 2 games. Sony has confirmed that it is working to bring titles from its best-selling console to modern sibling, the PlayStation 4 (PS4).
"We are working on utilizing PS2 emulation technology to bring PS2 games forward to the current generation," a Sony representative told Wired. Emulation creates a virtual replication of the software and hardware architecture of a computing device -- in this case a PS2. This enables hardware such as the PS4 to run older games instead of relying on coding teams to adapt the title's legacy code for a modern console.
While Sony says the emulation tech is still in development, it may have already been quietly released to the public on Tuesday through a PS4 "Star Wars: Battlefront" bundle that came with four classic franchise titles -- "Super Star Wars," "Star Wars: Jedi Starfighter," "Star Wars: Racer Revenge" and "Star Wars: Bounty Hunter," according to Eurogamer. Most of the classic titles released with the bundle were also available on the PlayStation 2, with the exception of "Super Star Wars," which was available on the Super Nintendo in 1992.
There were several signs pointing to emulation for the older "Star Wars" titles, including the appearance of a PlayStation 2 logo, a save system in place to handle the older memory card system from the PS2 and certain system prompts which third-party developers normally can't access, according to Eurogamer. What isn't known is whether or not the final emulator will allow Sony fans to use their old PS2 discs with the console.
To date, the Sony PlayStation 2 holds the crown for best selling console in the world, with over 155 million units sold between 2000 and 2013, when it was discontinued.
Sony doesn't have emulation support for the PS4's predecessor -- the PlayStation 3. But it does allow its customers to play PS3 titles on its latest console through a game streaming service called PlayStation Now.
Sony's move to bring emulation to the PS4 comes just over a week after Microsoft rolled out Xbox One backwards compatibility for its older Xbox 360 titles.
© Copyright IBTimes 2023. All rights reserved.