PS5 Pre-Order Date Just Leaked
KEY POINTS
A reliable industry insider leaked the pre-order date of the PS5
The PS5 pre-order would reportedly go live in the second week of September
Sony has not yet announced the specific release date of the PS5
Pre-orders for Sony's PS5 could go live on September 9, according to a reliable industry insider. The gaming giant earlier confirmed that its upcoming next-generation console is still on track to the previously announced Holiday 2020 release window. Many anticipate that the PS5 would be a hit with reports claiming that Sony already doubled the production of the console for this year.
Fans and gaming enthusiasts would have ample time to reserve the PS5 is the latest leak is accurate. On Twitter, industry insider IronManPS5 shared that the pre-order for Sony's next-generation gaming console starts on September 9, 2020. The tipster also revealed the reason behind the date when the pre-order goes live.
Sony based its strategy on the "25 years of PlayStation" theme. It was the date when Sony launched the original PlayStation in North America in 1995. It is also going to be the start of the PS5 pre-order, the tipster explained.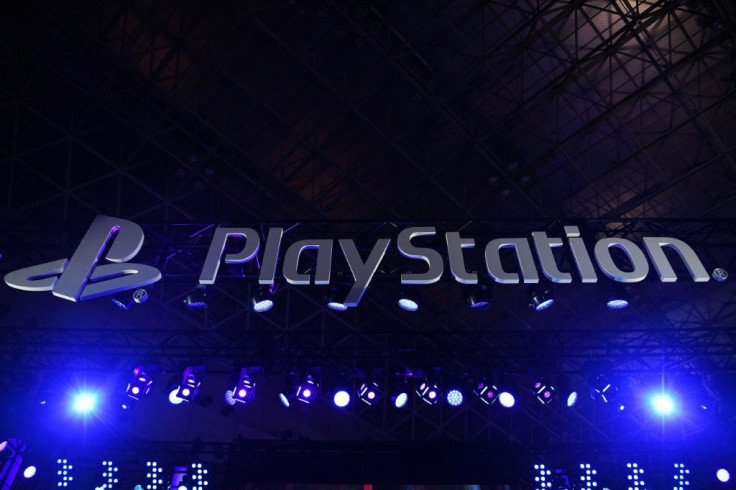 The insider also sticks with his $499 PS5 price prediction along with the November 20, 2020 release date. The PS5 Digital edition would be reportedly $100 cheaper than the standard console with the disc, according to him. Earlier, a Sony executive assured fans that it would give them ample time to pre-order the PS5.
Until now, Sony and Microsoft have not yet revealed the price of the PS5 and Xbox Series X. Rumors have it that it is all part of the bigger and complex marketing game of the two rivals. Whispers online earlier claimed that Microsoft is planning to undercut Sony by offering a more affordable Xbox Series X.
Based on this, it seems that Microsoft is waiting for Sony to make the first move. However, Sony is not making any moves and unlike Microsoft, it has not yet confirmed the release month of the PS5. September 9, 2020, falls on a Wednesday, but it is more interesting to know when and how Sony plans to announce this.
It is worth mentioning that this latest detail about the pre-order date of the PS5 is not official. Take this information with a pinch of salt.
© Copyright IBTimes 2023. All rights reserved.