PS5 Pro Price, Release Date, Specs Leak Online
KEY POINTS
Sony hasn't mentioned any plans about releasing a new gaming console
Some fans believe a new-generation PS5 is in development
A new leak claims the PS5 Pro could retail from $600 to $700
The Japanese tech and gaming titan Sony is reportedly working on PS5 Pro, a more powerful gaming console intended to hit the shelves within two years.
The latest information about the new gaming system from Sony came from an industry insider -- Moore's Law Is Dead. They believe a new PS5 Pro is already in development and could roll out sometime between 2023 and 2024.
The insider believes the next gaming system would attempt to target some kind of 8K gaming in a console. They mentioned the possibility of the machine being used by Sony to market its 8K TV.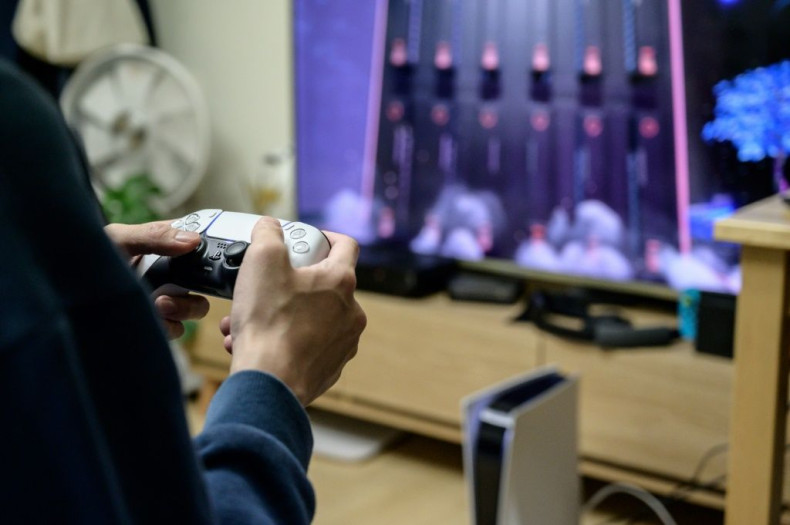 They also speculated the supposed PS5 Pro would retail between $600 and $700 when it becomes commercially available. The insider has a record of providing accurate information in the past but this time, they did not disclose the source, giving fans no other means to confirm the veracity of the information.
While the details about the PS5 Pro provided by the insider are interesting, some fans are not totally convinced by it. Forbes' Paul Tassi believes a 2023 release window is not practical, citing the PS5 shortages could continue until 2022.
"These are shortages that are meant to continue well into next year, possibly even through all of 2022, and then once supply finally meets demand, the Pro is released? I don't think so," Tassi said. "Sony is selling PS5s as fast as they can make them, and there's simply no reason to step on their own toes and "devalue" the current PS5 any sooner than they need to," he added.
The Forbes report also disagreed with the 8K gaming that Sony purportedly plans to target with the PS5 Pro. "8K gaming barely exists on even high-end PCs right now in most instances, and the cost of getting a home console there would be hilarious.," he claimed, in the same report.
"Not to mention 8K TV adoption is more or less non-existent at this point," he explained. The article also cited a study conducted by Strategy Analytics, which claimed the projected 8K TV market would be just a drop of the ocean of the TV industry (approximately 3%) by the year 2023.
While it is interesting to know that Sony is developing the PS5 Pro, at this point, these details are speculative. The Japanese tech and gaming giant has not yet revealed if it has the intention of releasing a new gaming console in the next two-three years.
© Copyright IBTimes 2022. All rights reserved.