PS5, Xbox Series X Leak Reveals Alleged Specs
KEY POINTS
Sony and Microsoft are both intentionally silent when it comes to their respective console's specs
A new leak, however, reveals the alleged specs that each console has
The leak shows that the two are in tight competition with each other
Previous reports revealed that Sony and Microsoft's upcoming consoles will be a lot more powerful compared to their predecessors, capable of giving players a very immersive gaming experience like never before. The two consoles are said to feature custom CPUs, GPUs, faster SSD storage, ample RAM, and a lot more.
While some earlier reports revealed that the Xbox Series X will outperform the PlayStation 5, other reports indicate that the Sony machine will actually offer better all-around performance compared to the Microsoft console. That said, nothing is confirmed as of the moment, except for what the companies themselves have already said.
Sony's Mark Cerny, for example, said the PS5 will feature new CPUs and a custom Navi GPU. He also said the PS5 will feature ray-tracing technologies, which means the upcoming console will be able to create stunning graphics that are more vivid compared to the graphics the PS4 can create.
While the two gaming companies remain intentionally silent when it comes to actual specs and performance, however, the rumor mill doesn't stop churning out potentially accurate information that fans would love to have.
A new leak coming by way of a post in the 4chan boards reveals the alleged specs that the PS5 and Xbox Series X will have, BGR reported. The leak comes from a self-identified "game tester in a 3rd party studio" who, along with others, "are working on Devkit 2 PS5." The leaker posted an image that reveals the following details:
PlayStation 5 (PS5)
The leaker alleges that the PS5 will have an AMD Zen 2 CPU that clocks at 3.6GHz. It will have a Navi RDNA 1.5 GPU aimed at 12.6 TFLOPs. The Sony console will have 18GB of GDDR6 plus 4GB of DDR4 RAM, and a 500GB SSD with a speed of 5.5GB per second. The device's bandwidth reaches 576GB/s.
Xbox Series X (XSX)
The leaker alleges that the XSX will also have an AMD Zen 2 CPU clocking at 3.7GHZ, and a Navi RDNA 1.5 GPU aimed at 11.8 TFLOPs. This is backed by 16GB of GDDR6 plus 4GB DDR4 memory and 1TB SSD with a speed of 3.8GB/s. Bandwidth is bigger than the PS5's at 596GB/s.
The alleged specs paint a picture where the PS5 is definitely more powerful compared to the XSX except the storage and bandwidth. That said, nothing is confirmed at the moment, and so readers are advised to stay tuned and wait for official announcements when they come.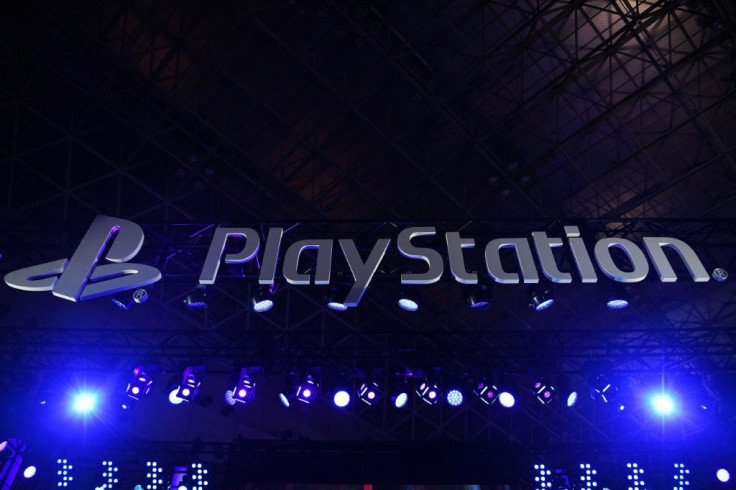 © Copyright IBTimes 2023. All rights reserved.