Pullman, Washington, Flooding: Evacuations Underway, Flood Watch In Moscow, Idaho [Photos, Videos]
Evacuations were underway in Pullman, Washington, on Tuesday night following days of heavy rains. Emergency responders started evacuating people from homes and businesses in the area after it was under water.
Pullman Police took to Twitter to ask people to stay at home. "Evacuation procedures are underway to help those unable to get out of businesses and vehicles. Stay home and stay safe!" Pullman Police tweeted.
Videos shared on Twitter showed emergency responders using a construction vehicle to rescue stranded people.
Several roads in Pullman were closed until further notice.
Earlier Tuesday, a flood watch was issued for Pullman and Idaho's Moscow after the Paradise Creek and the Palouse River, passing through both the places, had surpassed the flooding stage.
The National Weather Service said while the flood stage for Paradise Creek was 9.2 feet, the water level was at 9.74 feet as of Tuesday evening. Several areas in Moscow could receive over three inches of rain resulting in the flooding of low-lying areas. Several intersections and roadways in Moscow were closed.
Moscow Fire Chief Brian Nickerson said the crews were placing sandbags around homes and the city was also giving away free sandbags to people affected by flooding.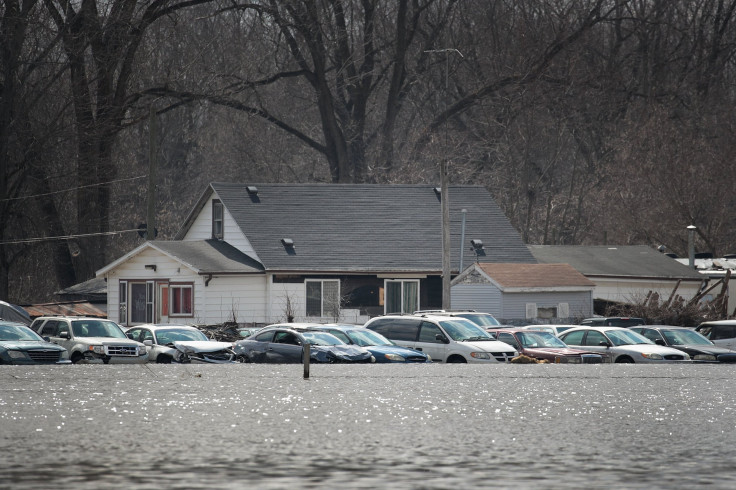 © Copyright IBTimes 2023. All rights reserved.