Climate Change 2015: Here's What NASA Found After 12 Years Of Studying Global Warming From Space [VIDEO]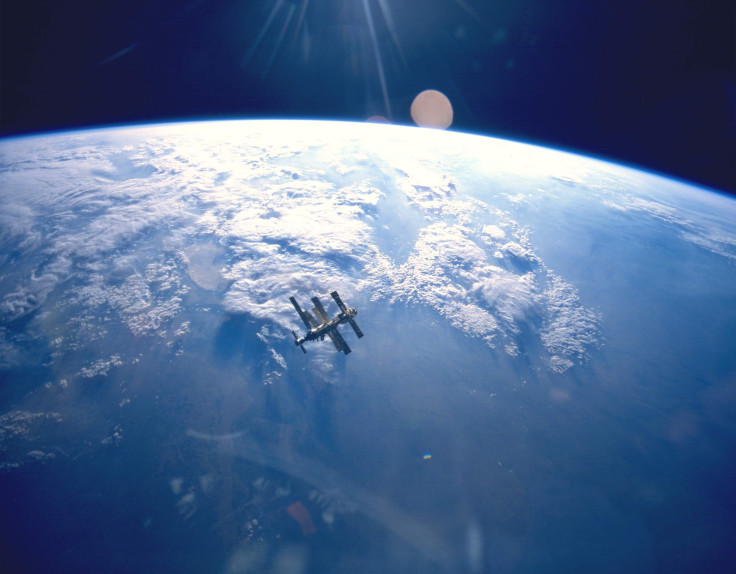 Scientists are taking a giant step back – hundreds of miles back, in fact – to put climate change in clearer focus. Twelve years of NASA satellite data is helping researchers better understand the role cloud cover and water vapor play in global warming. And what they see is anything but encouraging.
NASA has confirmed what's long been suspected: that global warming begets more warming. As Earth's surface temperatures rise, levels of water vapor in the atmosphere increase. More moisture in the atmosphere means more cloud cover, and more cloud cover only exacerbates the warming effect of greenhouse gases in the atmosphere.
According to NASA's satellite data, over the past 12 years water vapor actually doubled carbon dioxide's influence on raising global temperatures, an effect researchers described as significant. "It's kind of an 'inconvenient truth'—the models that are realistic all happen to be the ones that are predicting a very strong warming in the future," Hui Su, a research scientist at NASA's Jet Propulsion Laboratory, said in a statement. The laboratory is located in La Cañada Flintridge, California.
NASA launched its Atmospheric Infrared Sounder, or AIRS, project in 2002. It was designed to gauge global temperatures, greenhouse gases and cloud cover. Twelve years later, the space agency has a wealth of data to work with and to assess the impact of warming rates on the planet.
Researchers looked closely at the effects of El Niño on the Pacific Ocean. Every three to five years, El Niño – a period of warming in the waters near the coast of South America – brings higher-than-normal surface temperatures in the Pacific. The shift fuels storms and a lot of extra rainfall in countries across South America.
Scientists said studying such shifts over a longer period of time has provided clues about how the environment will respond in the face of global warming. "The big goal is to gauge how the atmosphere responds to changes, and to fully understand the long-term trends, you'd better understand the short-term trends really well," said Eric Fetzer of the Jet Propulsion Laboratory.
The ongoing climate change debate continues to elicit a strong response from both deniers and believers. Even though 98 percent of scientists worldwide agree that climate change is real and is happening because of humans, many Americans continue to deny man's hand in global warming. Nearly one in five people in the U.S. say climate change is a hoax, while 63 percent say it's real. Many Americans' views on global warming are affected by things like religion and political affiliation, according to research.
© Copyright IBTimes 2023. All rights reserved.
FOLLOW MORE IBT NEWS ON THE BELOW CHANNELS