'Punk'd', 'Singled Out', Among List Of Iconic Shows To Get A Reboot By MTV
Another day, another MTV reboot. The network announced in a press release on Tuesday that it's hit series "Punk'd" and "Singled Out" will both return with new episodes.
"Punk'd" first became popular when Aston Kutcher hosted the hidden-camera practical joke reality show from 2003 until 2007. It was rebooted in 2012 featuring a different celebrity host for each episode before ending its time with MTV later that year.
The dating game show "Singled Out" aired on MTV from 1995 until 1998 and was originally hosted by Jenny McCarthy and Chris Hardwick. In 2018, MTV revamped the show for its YouTube channel with rappers Justina Valentina and Conceited as hosts.
Unlike MTV's other reboots, Entertainment Tonight reports that the network will partner with Quibi, "an entertainment platform built for mobile viewing" to bring 20 new episodes each of "Punked" and "Singled Out". The episodes will also be shorter, lasting under 10 minutes.
Both shows plan to incorporate the new technological advancements that have become available since the shows last aired. The press release notes that "now that technology can really augment reality, we're back to pull the boldest pranks...This time around, no one is safe."
"This deal builds on MTV's strategy of reinventing our iconic shows to reach new audiences," President of MTV, Chris McCarthy, stated in a press release. "We are excited to be working with...the Quibi team to reinvent 'Punk'd' and 'Singled Out' for a new generation of fans".
MTV has been on a bit of a reboot spree lately. Within the last year, the network has announced that it's iconic series "The Hills" would be on television screens again this year. And, People reported last June that "Daria", "The Real World" and "Made" would all be making a comeback, along with a remake of the sci-fi series "Aeon Flux", to MTV's subscription video on demand.
There is no word on release dates for "Punk'd" and "Singled Out" yet.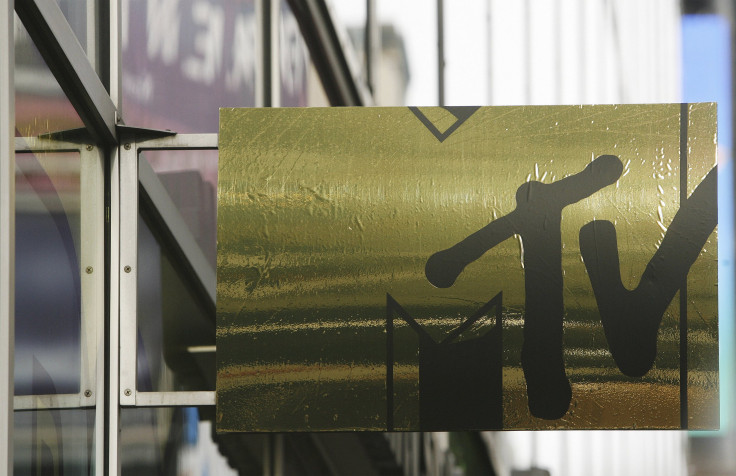 © Copyright IBTimes 2023. All rights reserved.