Queen Elizabeth Bent This Rule For Sophie But Not Diana, Sarah Ferguson
Queen Elizabeth II bent a royal protocol for Sophie, Countess of Wessex, but not for Princess Diana and Sarah Ferguson.
Many royal experts believed that the Queen's favorite royal is Prince Edward's wife, Sophie, Countess of Wessex. According to Express, there was one rule that the monarch broke for Sophie but not for the late Princess of Wales and Duchess of York. Queen Elizabeth II allowed Sophie to stay in the palace even before her engagement to Prince Edward.
Royal girlfriends had never been allowed to stay in the palace. However, the monarch decided to bend this rule for Sophie and welcomed the Countess of Wessex to stay in the palace even before she got engaged to her youngest son.
"That Edward should wish to have his girlfriend beside him as much as possible was perfectly natural," Ingrid Seward wrote in her book "Prince Edward." "That the Queen should allow it to happen under her roof marked a significant change in attitude and approach. Both Sarah and Diana had moved into the Palace, but not until they were formally engaged."
Seward believed that the Queen did it as a sensible way of familiarizing Sophie with the complexity of the royal family. Princess Diana and Ferguson reportedly noticed how the Queen treated Sophie differently and they complained.
The Princess of Wales and Duchess of York had resentment because they didn't receive the same support from the monarch. Both Princess Diana and Ferguson's marriages ended in divorce.
Sophie's introduction to the royal family was similar to Kate Middleton who co-habited with Prince William when their relationship became serious. The Duke and Duchess of Cambridge also lived together before Prince William proposed.
Prince Edward and Sophie's first marriage is the only successful one among Queen Elizabeth II and Prince Philip's four children. Prince Charles, Princess Anne and Prince Andrew divorced their first spouses. According to Judi James, the success of the Earl and Countess of Wessex's marriage was due to Sophie because she was the perfect complement for her husband's traits.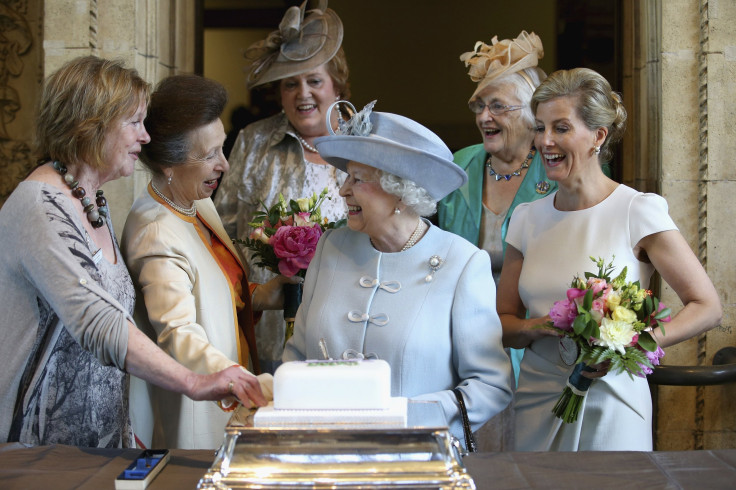 © Copyright IBTimes 2023. All rights reserved.