Queen Elizabeth 'Calm,' 'Malleable,' Doesn't Have Volatile Temper But Suffered From 'Seven-Year Itch'
Queen Elizabeth isn't known to have a volatile temper like her late father, King George. Her Majesty is quite calm and malleable especially when she's in public.
On the online forum site Quora, royal fans are wondering if Her Majesty turned out to be like her dad. And the majority of them said that she didn't.
Marla Lynn, who is interested in the evolution of the royal family, said that she has never read about the Queen having a volatile temper ever.
"Just because the Queen's father had an explosive temperament, is no reason to assume she would inherit such. George VI had many problems that led to his unpredictable behavior. George VI has a stuttering problem that was rooted in his lack of emotional love from a very cold passionless mother," she said.
Aggie Courtney, a resident of the United Kingdom, said that the monarch has a very stable personality and she is also quite sharp. It cannot also be denied that she has a unique sense of humor, but she is not temperamental.
Deb Stratas, an author, echoed the sentiments of the royal fans. She said that the Queen is a calm, collected, and composed individual.
"Certainly publicly, no one has ever seen any signs of her father's temper. And nothing I've ever read suggests she is volatile in any way in her private life. Her husband, Prince Philip - yes! but not the Queen," she said.
Other royal fans said that there was only one time when they heard about the Queen getting angry and it was in 1954 while she and Prince Philip were in Australia. Her Majesty reportedly hit her husband with a tennis racket while they were fighting.
Alejandro van Roy, a fashion and costume designer, said that it is very normal for couples to fight. And it's possible that the Queen finally became upset with her husband seven years after they tied the knot because of the so-called seven-year itch.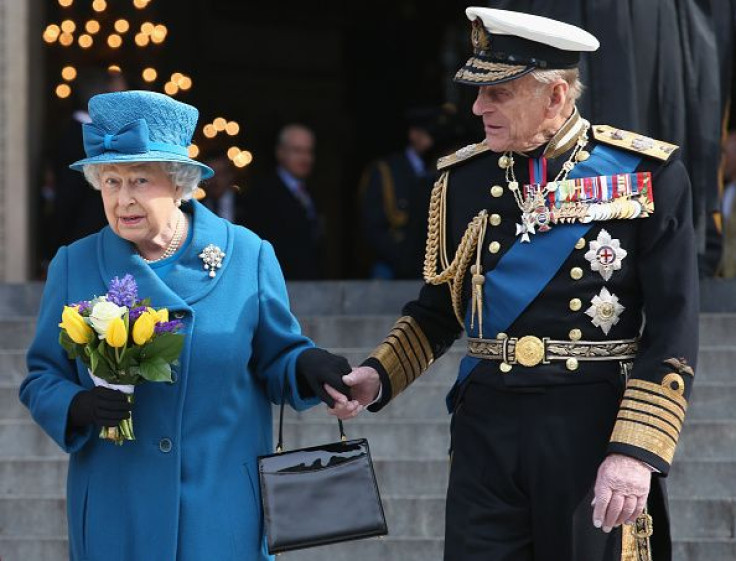 © Copyright IBTimes 2023. All rights reserved.