Queen Elizabeth Denied Prince Andrew's Request For Princess Eugenie, Beatrice; Duke Furious
Queen Elizabeth II denied Prince Andrew's request for daughters Princess Eugenie and Princess Beatrice.
According to several sources, Queen Elizabeth II's favorite son is Prince Andrew. The Queen didn't have a close bond with Prince Charles growing up, but her relationship with her second son who was born 10 years after Princess Anne was far better.
However, according to The Sun's royal correspondent Emily Andrews, Her Majesty denied the Duke's request asking the Queen to make Princess Eugenie and Princess Beatrice full-time working royals like their cousins Prince William and Prince Harry. The Duke of York reportedly did it for a reason.
"[Andrew] believes his daughters are being overshadowed by William, Kate and Harry and it will get worse as Prince George and Princess Charlotte get older," Andrews said.
"He fears that they will be totally sidelined when the Queen dies."
Unfortunately for Prince Andrew, the Queen refused to give in to his request. The duke was furious especially when Prince Charles removed his daughters from the payroll.
Prince Charles and Prince Andrew reportedly didn't have a close sibling relationship. In 2012, Prince Charles snubbed the Yorks by not inviting them to the Queen's Diamond Jubilee celebration.
According to Katie Nicholl, the Prince of Wales wanted a streamlined royal family when he reigns. So, he started it by not inviting Prince Andrew and his family to the event.
An insider said that Prince Charles deemed Prince Andrew a liability. Meanwhile, Nicholl believed that Prince Philip would have not allowed the snub if he was there. However, the Duke of Edinburgh was also sick and was not able to join them at the event.
At present, Prince Andrew's daughters Princess Beatrice and Princess Eugenie do not receive any money from the privy council even if they sometimes appear in royal engagements along with the other members of the Firm.
Princess Eugenie and Princess Beatrice both have full-time jobs. Princess Eugenie is a director at Hauser & Wirth, a contemporary art gallery in Mayfair, London. She started working there in the summer of 2015 as an associate director and was promoted in 2017.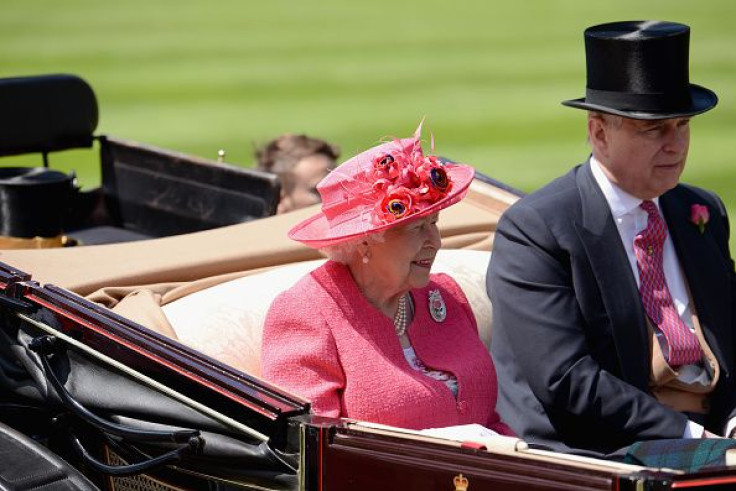 © Copyright IBTimes 2023. All rights reserved.