Queen Elizabeth Faced 'Major Crisis' Due To Princess Margaret For This Reason
Queen Elizabeth II reportedly faced the first major crisis of her reign due to her younger sister, Princess Margaret.
Several years ago during the Queen's coronation, Her Majesty and the royal family faced an ordeal after Princess Margaret was caught picking fluff off the coat of her dad's equerry, Captain Peter Townsend.
In the book "Elizabeth: The Queen Mother," biographer Hugo Vickers said that the incident was reported in the foreign press and speculation was growing about the romance between Princess Margaret and the former pilot.
Shortly after the Queen's coronation, Townsend was sent to Brussels for a two-year engagement with the British Embassy in an attempt to quell the press interest in the alleged scandal.
According to Vickers, Princess Margaret and Townsend also carried out a very discreet courtship at Windsor, Sandringham, and Balmoral, during a time when divorces were not yet accepted in the royal family.
Townsend claimed that Her Majesty once appeared to have accepted the situation.
"She was torn between a human sympathy for her sister and the wish that she could be happy with the dilemma of her role as Head of the Church of England, which did not tolerate divorce," Vickers said.
The royal biographer also said that there was a time wherein Townsend and Princess Margaret saw the monarch reading one of the press reports and told them that their affair was becoming more dangerous.
But several years later, Princess Margaret claimed that no one warned her of the dangers of what she was doing with Townsend. During one of her interviews with Christopher Warwick, Princess Margaret appeared to have been blaming her older sister.
"Had she said we couldn't get married, we wouldn't have thought any more about it. But nobody bothered to explain anything to us," she said.
Princess Margaret passed away on Feb. 9, 2002, at King Edward VII's Hospital, London, United Kingdom, after suffering from another stroke that resulted in cardiac problems.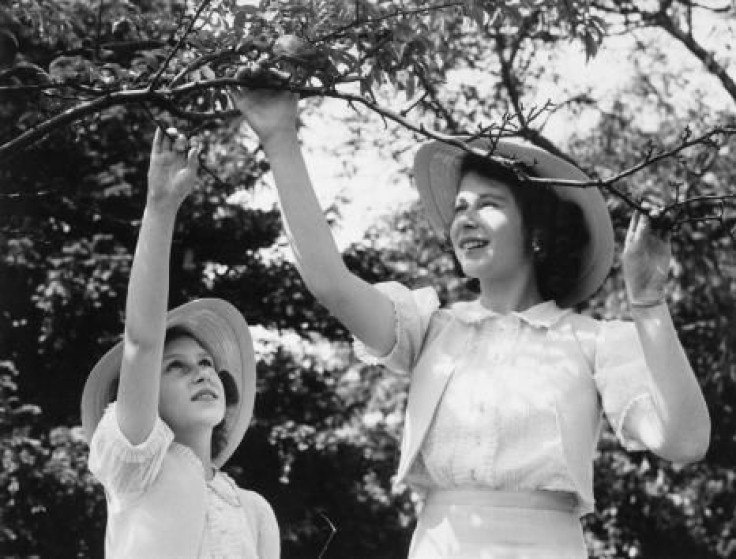 © Copyright IBTimes 2023. All rights reserved.