Queen Elizabeth 'Fully Understood The Context' Of Prince Harry's Commonwealth Statement, Expert Says
KEY POINTS
Lord Howell of Guildford believes that Queen Elizabeth II would fully understand Prince Harry's statement about the Commonwealth's past
A veteran royal photographer found Prince Harry's Commonwealth remark insulting to the Queen
Former Colour Sergeant Trevor Coult disapproved of Prince Harry's statement about the Commonwealth
Queen Elizabeth II understood the context of Prince Harry's statement about the Commonwealth, according to an expert.
Many are wondering about Queen Elizabeth II's reaction to Prince Harry's controversial statement about the Commonwealth during a video call on July 1 with the young leaders from the Queen's Commonwealth Trust. The Duke of Sussex apparently said that the Commonwealth's past should be acknowledged even if it is an "uncomfortable" thing to do.
Lord Howell of Guildford, the president of the Royal Commonwealth Society, believes that the Queen would understand what her grandson meant by his statement.
"I would think she [the Queen] fully understood the context," Guildford was quoted by The Telegraph, as saying.
"[Harry's] been very active and committed to Commonwealth activities. He's a real champion of the Commonwealth and I think he was trying to explain to others outside Government… where we are going. I would have thought she understood it fully, frankly."
He described the Commonwealth as "winding down the empire" and "a voluntary coming together of those countries who didn't feel too antagonistic or angry or furious about the past."
"[The Commonwealth has] joined together in repairing some of the bad aspects of the past and some of the abuse and atrocities and all the rest," the expert added.
During the video call, Prince Harry and Markle spoke about the Commonwealth, and many felt that they took a swipe at the Queen's work with their statement.
"When you look across the Commonwealth, there is no way that we can move forward unless we acknowledge the past," Prince Harry said.
"So many people have done such an incredible job of acknowledging the past and trying to right those wrongs, but I think we all acknowledge there is so much more to do."
His wife agreed and said that it's time to take responsibility and own the mistakes of the past.
Veteran royal photographer Arthur Edwards found Prince Harry's words "insulting" to the Queen.
"Prince Harry is entitled to his views. But in criticising the Commonwealth – the organisation closest to his grandmother's heart – he has simply lost the plot," Edwards said.
"To criticise the one thing the Queen cherishes above all things, which is preserving the Commonwealth, is an insult to her."
Meanwhile, Former Colour Sergeant Trevor Coult, an ex-Royal Irish Regiment soldier of Woodbridge in Suffolk, also criticized the duke for his statement. He disapproved of Prince Harry's remarks against the Commonwealth.
"Every time he speaks and insults the Queen, the Royal Family or has a go at the Commonwealth, all that support from all the years is slowly vanishing. It's sad because he did good work," Coult said.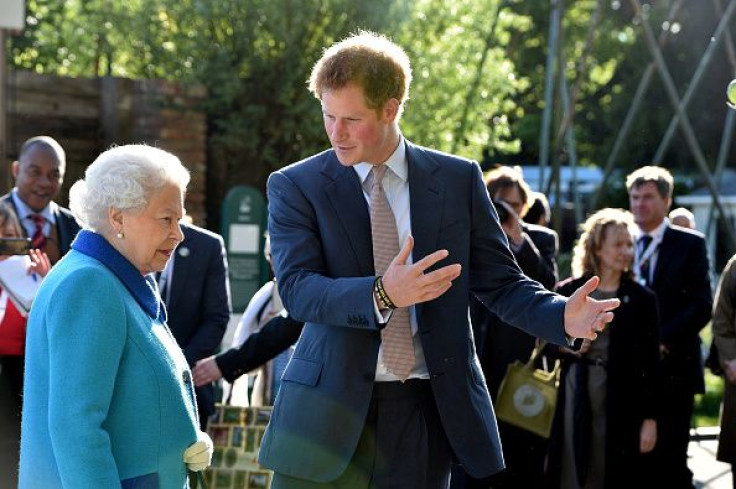 © Copyright IBTimes 2023. All rights reserved.