Queen Elizabeth II Documentary: Princess Margaret's Affair Was 'Hard' On Her
Queen Elizabeth II opens up about her sister Princess Margaret's royal affair with a man who was over a decade younger than her.
On Tuesday's episode of Channel 5's "Elizabeth: Our Queen," the documentary showed how the monarch thanked a friend for introducing Princess Margaret to Roddy Llewellyn, who is 17 years her junior. Llewellyn and Princess Margaret had an affair.
"It was difficult for the Queen and I felt rather guilty always having introduced Roddy to Princess Margaret," Lady Anne Glenconner says in the documentary. "But after Princess Margaret's funeral, the Queen, she said, 'I'd just like to say, Anne, it was rather difficult at moments, but I thank you so much introducing Princess Margaret to Roddy 'cause he made her really happy.'"
In 1974, Princess Margaret invited Llewellyn to her holiday home in Mustique. On February 1976, a photo of the pair on a Mustique beach emerged.
The documentary also revealed that whenever Llewellyn traveled to Turkey, the queen's sister struggled. Princess Margaret overdosed herself with sleeping tablets. Later on, the royal said that she was "exhausted because of everything" and that all she wanted to do was sleep. It was later revealed that Princess Margaret and Earl of Snowdon's marriage had fallen apart. The exes' divorce was finalized on July 11, 1978.
Princess Margaret had several health issues. She had a mild stroke in 1998. She suffered the same in 2002 which caused her death. The funeral of Queen Elizabeth II's sister was held on Feb. 15, 2002.
In the previous episode of "Elizabeth: Our Queen," the documentary showed Princess Margaret's reaction when the monarch told her that Edward VI was abdicated and that their father, King George VI, was taking over the throne.
"Well, poor you," Princess Margaret told Queen Elizabeth II after they realized that the latter could be the next monarch. Her Majesty was only 10 years old at that time and her younger sister was 6 years old.
The show also featured the death of Queen Elizabeth II and Princess Margaret's father in 1952. At that time, the monarch was on a royal tour in Kenya.
"I shall never forget, she came back dressed in black," a friend of Queen Elizabeth II recalled. "Coming down the steps of the aircraft and realising, well that was it. Everything had changed. And being met at the bottom of the steps as Queen."
The Queen Mother had been supportive of the reigning monarch. In fact, she helped Queen Elizabeth II overcome her shyness and turned her into a calm, confident and poised royal.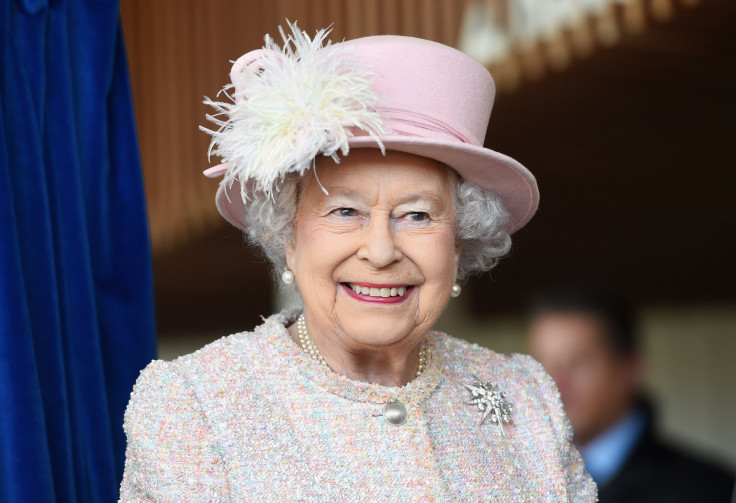 © Copyright IBTimes 2022. All rights reserved.
FOLLOW MORE IBT NEWS ON THE BELOW CHANNELS