Queen Elizabeth II, Late Billy Graham Shared Close Friendship Over The Years?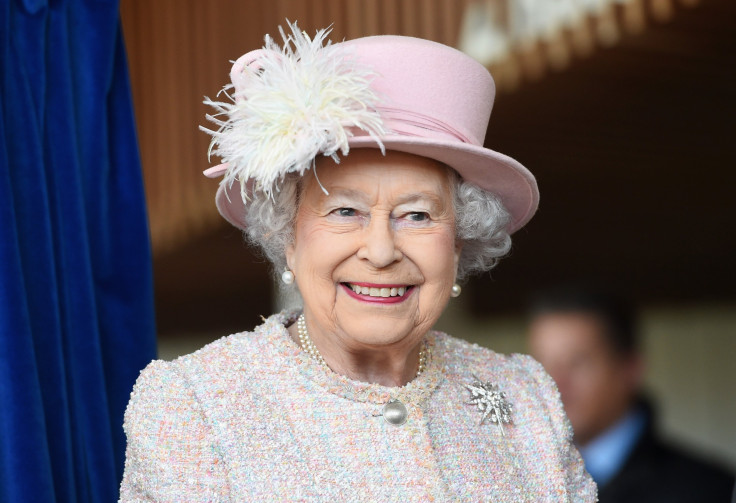 Queen Elizabeth II and Reverend Billy Graham were great friends.
Graham passed away in his sleep on Wednesday morning at the age of 99. The preacher and the queen were friends, so Queen Elizabeth II is apparently planning to send her condolences to Graham's family.
"The Queen will be sending a private message of condolence to the family of Billy Graham," Buckingham Palace told Fox News in a written statement.
Graham and Queen Elizabeth II met in 1984 when the former preached at Sandringham Parish Church. The preacher takes pride in his friendship with Her Majesty. In fact, "The Reason for My Hope" author wrote about her closeness to the monarch in his autobiography "Just As I Am" in 1997.
"No one in Britain has been more cordial toward us than Her Majesty Queen Elizabeth II," Graham wrote (via USA Today). "Almost every occasion I have been with her has been in a warm, informal setting such as luncheon or dinner, either alone or with a few family members or other close friends."
"Her official position has prevented her from openly endorsing our crusade meetings. But by welcoming us and having me preach on several occasions to the royal family at Windsor and Sandringham, she has gone out of her way to be quietly supportive of our mission," Graham continued.
In 2016, Graham paid a tribute to Queen Elizabeth II on Facebook for her 90th birthday. On the said post, he shared another story that he already mentioned in his autobiography. According to Graham, he was seated next to the queen at Windsor one Sunday.
He admitted that he was undecided what sermon to preach and mentioned to the queen that he almost shared the story of Jesus healing a crippled man in John 5. The monarch's eye's reportedly sparkled with enthusiasm. "I wish you had! That's my favorite story," the queen exclaimed.
In "The Crown," Queen Elizabeth draws spiritual comfort from her meeting with Graham and from his sermon at the royal chapel.
"You do speak with such wonderful clarity and certainty," the queen tells Graham. "Above all things, I do think of myself as just a simple Christian."
The show also featured Queen Elizabeth II asking Graham for an advice after learning that her uncle, the Duke of Windsor, consorted with the Nazi regime during the war. The monarch had a hard time forgiving. Graham told her to pray for those she "cannot forgive."
The Netflix's series shows Queen Elizabeth II and Graham's friendship that span for decades.
© Copyright IBTimes 2023. All rights reserved.