Queen Elizabeth II Cuts Back Duties; Younger Royals Take On More Engagements
Queen Elizabeth II is taking fewer duties this year.
According to royal correspondent Richard Palmer, the analysis of the Court Circular, the official list of royal engagements, is already available. It shows that the royal family has a busy year ahead, but the monarch is putting her sons in charge of most engagements.
Prince Charles and Prince Edward are leading the charge for 2018. Prince William and Kate Middleton have more royal engagements this year too compared to the previous years.
Palmer noted that last year, the monarch has cut back on her duties by about 11 percent. On the same year, Prince Philip retired. Queen Elizabeth II is still very much active for her age, but she is slowly reducing her number of engagements.
For instance, in 2015, the queen carried out 306 engagements in the UK and 35 abroad, The Telegraph reported. In 2016, the monarch increased her appointments by completing 385 engagements.
"Many of us live longer now and they are wonderful examples to others of advanced age of how to remain active late in life," Richard Fitzwilliams said about the queen and Prince Philip. "They have actually both increased the number of their royal duties though the Queen avoids long-haul travel."
In 2017, Queen Elizabeth only made 296 official appearances. The 91-year-old monarch also passed her patronage of 25 organizations to other members of the royal family including Prince William and Middleton. In fact, the Duke of Cambridge decided to give up his career as helicopter pilot to take on his royal responsibilities full-time.
So far, the royal family has already completed 482 duties and by the end of the month, it will be at least 507. Prince Charles has undertaken 75 engagements in the UK, Prince Edward, 67, including his trips to Sri Lanka and India. Meanwhile, Princess Anne, who has been at the Winter Olympic in South Korea has attended 58 events.
The Duke and Duchess of Cambridge have an upcoming royal engagement with Prince Harry and Meghan Markle. All four are set to attend the first annual Royal Foundation Forum on Feb. 28. It would be their first official duty together.
The royal fans are already very excited to meet the royal trio and Markle. Some dubbed them as "fab four," "millennial four" and "fantastic four."
Aside from the said engagement, Prince William, Middleton, and Prince Harry and Markle are scheduled to attend separate events next week.
Do you agree that Queen Elizabeth II should take on fewer roles especially that Her Majesty is turning 92 years old in April? Drop a comment below.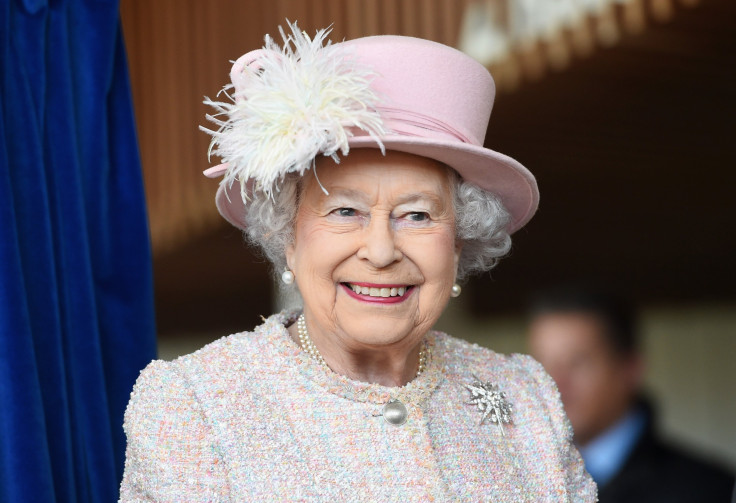 © Copyright IBTimes 2022. All rights reserved.
FOLLOW MORE IBT NEWS ON THE BELOW CHANNELS