Queen Elizabeth II's Close Relationship With Ronald, Nancy Reagan Revealed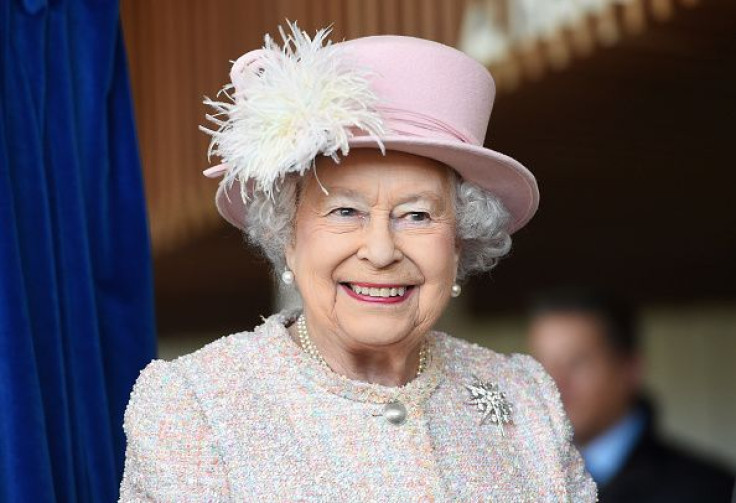 Queen Elizabeth II had a very close relationship with Ronald and Nancy Reagan. Even after the couple left the White House in 1989, they maintained a close bond with the royal family.
Mark Weinberg, a White House aide and the author of "Movie Nights with the Reagans," wrote, "A close camaraderie developed between the Reagans and the royal family. The president admired Queen Elizabeth's lifetime of service to her country and her sensible, unpretentious style when they were together."
Weinberg revealed that one of Ronald's most fond memories was horseback riding with the queen in 1982. Queen Elizabeth II and Prince Philip also frequented the Reagans' ranch in Santa Barbara.
"Prince Philip, on the other hand, was known to be temperamental. It was hearsay, but I was told he could be impatient and even unpleasant about logistical matters such as when motorcades would be moving, and who would and would not be allowed to ride with the queen and him," he wrote.
In 1983, Nancy flew with Queen Elizabeth II to the Bay Area, and they had dinner at Trader Vic's. "Before the meal was served, the queen enjoyed a Tanqueray martini, while Ms. Reagan sipped vodka and orange juice. They then dined on Indonesian lamb, finishing the meal with rum ice cream topped with pecans," Weinberg shared.
The Reagans are also friendly with Prince Charles and his then-wife, Princess Diana. The White House aide remembers the late princess as someone who is shy. "Charles is smart, savvy, and politically astute. On the few occasions that I saw Princess Diana, she seemed shy. It's not that she was standoffish, she just wasn't as gregarious as her husband," he said.
Queen Elizabeth II also had a very close friendship with Winston Churchill years ago. Following his death, the queen was one of the people that arrived to his wake. She was also one of the few that left only after the coffin was removed from the venue.
© Copyright IBTimes 2023. All rights reserved.