Queen Elizabeth Looks 'Distant,' 'Smirks' At Princess Diana In Royal Wedding Photos
Queen Elizabeth and Princess Diana didn't always see eye to eye when the latter was still alive.
In fact, a series of unearthed photos from Prince Charles and Princess Diana's royal wedding in 1981 somehow proved that the late royal wasn't really close to her mother-in-law.
One of the snaps shows Princess Diana carrying one of her bridesmaids during her royal wedding. The Queen is standing a few feet away from her and she doesn't look pleased. There is no interaction between the two royals, and it seems that they are also very distant from each other.
In another photo, Princess Diana is still carrying one of her bridesmaids and seemingly chatting with her. The Queen is still standing beside Prince Charles' ex-wife, but this time around, she is looking at Princess Diana's direction.
But by the looks of it, Her Majesty has a smirk on her face while she's looking at the new royal's crumpled wedding dress. And after Princess Diana let go of her bridesmaid so that she could walk inside the wedding venue, the Queen seemingly squinted her eyebrows in dismay.
It is unclear why the Queen's facial reaction suggests that she's not happy to be around the Princess of Wales and the young girl. But it is evident that she kept her distance from her daughter-in-law.
The photos, which were uploaded on Instagram, by a royal fan also featured never before seen pictures from Princess Diana and Prince Charles' special day.
In one of the snaps, Princess Diana and Prince Charles' backs are turned against the camera. They are standing on the balcony of the Buckingham Palace in front of a massive crowd.
The location after their wedding was an iconic one because this is was where the former couple shared a kiss on the lips after their wedding ceremony ended.
After the couple's 1981 wedding, they announced their separation in 1992. In 1996, their divorce was finalized.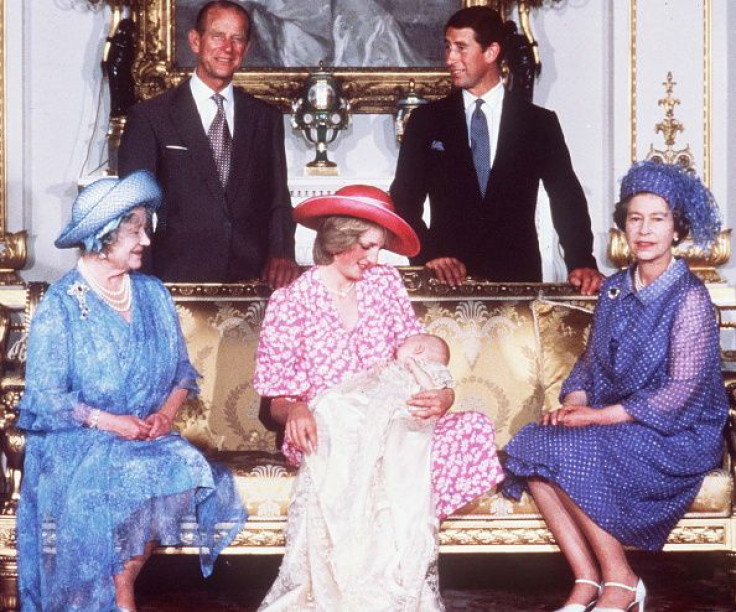 © Copyright IBTimes 2023. All rights reserved.