Queen Elizabeth Old Clothes Sold To Public But With This Shocking Condition
Queen Elizabeth II is still one of the most fashionable members of the royal family so it is only natural for fans to want to know what happens to her clothes when she no longer wants to wear them.
Brian Hoey, the author of "Not Infront of the Corgis," revealed that once Her Majesty gets tired of wearing a certain piece of clothing, she would typically hand it to over of her dressers, who can either wear it or sell it.
If the dresser decides to sell the item, she cannot disclose that it once belonged to Her Majesty. According to Hoey, all of the labels found on the clothes are removed and anything that could possibly identify it as having come from royalty are obliterated.
But once the label is removed, whoever purchased the piece of clothing can wear it anytime. According to Hoey, one of the Queen's frocks found its way to a jumble sale near Sandringham, but despite its good quality, it failed to sell.
Majority of the monarch's clothes are designed by her senior dresser Angela Kelly and her team. Kelly was hired by the Queen in 1993 after working as a housekeeper for a British diplomat.
"The Queen loves clothes and is a real expert on fabrics. It's not been a question of me teaching the Queen, it's been the other way around," Kelly previously said.
Kelly is tasked to sketch at least four designs for a particular piece of fabric, and the Queen will choose whichever one she wants to be made. After initial discussions, Kelly produces a technical drawing from which the pattern is cut. The cut out is shaped to match a mannequin that is exactly the Queen's size.
Fitting sessions with Her Majesty typically last half a day. Four or five attires are fitted at each session to make the best of their time. The Queen's staff at the wardrobe department consists of three dressmakers, a milliner, and four dressers.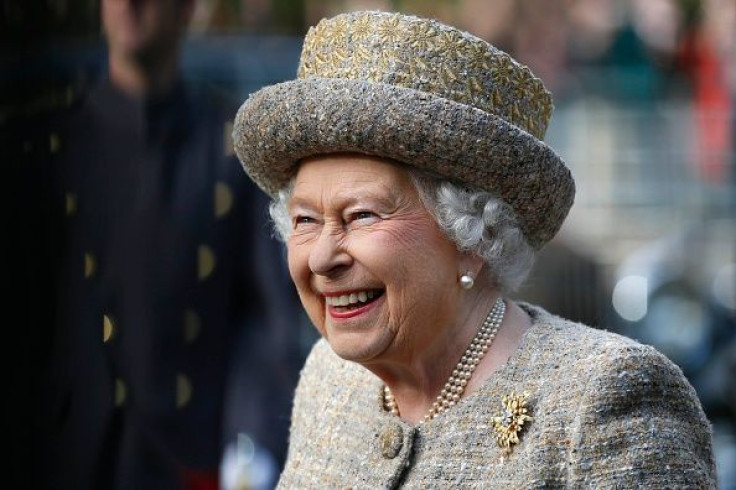 © Copyright IBTimes 2023. All rights reserved.