Queen Elizabeth, Prince Philip, Prince Charles Left Devastated When This Incident Happened
Queen Elizabeth II, Prince Philip and Prince Charles were devastated following Lord Louis Mountbatten's death.
Amazon Prime's documentary "The Queen's Diamond Decades" features archive footage from the tragic accident that sent shockwaves through the royal family. In August 1979, Lord Mountbatten was killed by a bomb planted in his boat Shadow V while he was holidaying in the Irish Republic.
The boat was carrying seven passengers when it was blown up into very small pieces due to the bomb planted by the Provisional IRA, who issued a statement taking responsibility of the said execution.
"Nine days later, the last Viceroy of India was given a full ceremonial funeral, as the world looked on," narrator Patricia Hodge says in the documentary.
The incident was reportedly a "terrible loss" for the couple as it was Lord Mountbatten who encouraged Prince Philip and Queen Elizabeth II's union. He also remained close to the Queen and the Duke of Edinburgh.
The documentary also shows a "devastated Prince Charles" reading the lesson at his funeral. The Prince of Wales was very close to his great-uncle as he even called the late earl his "honorary grandfather." Lord Mountbatten was also considered Prince Charles' mentor.
It was following Lord Mountbatten's death that Prince Charles met Princess Diana. According to the People's Princess, she saw how gloomy the future king was during the funeral, so when they met she told him her heart bled for him.
Princess Diana advised Prince Charles to have somebody look after him and after hearing her comforting words, the royal "leapt on" her.
Princess Diana was shocked and surprised because she thought that Prince Charles' reaction wasn't very cool. The Prince of Wales invited her to come with him to London because he needed to work at Buckingham Palace. However, she declined because she found that the invitation was "too much."
Prince Charles and Princess Diana's courting didn't last very long as they got married shortly but it ended in divorce.
Princess Diana blamed Camilla for their failed marriage due to her illicit affair with Prince Charles. However, Penny Junor defended the Duchess of Cornwall, saying that Princess Diana's claims against Camilla were not true.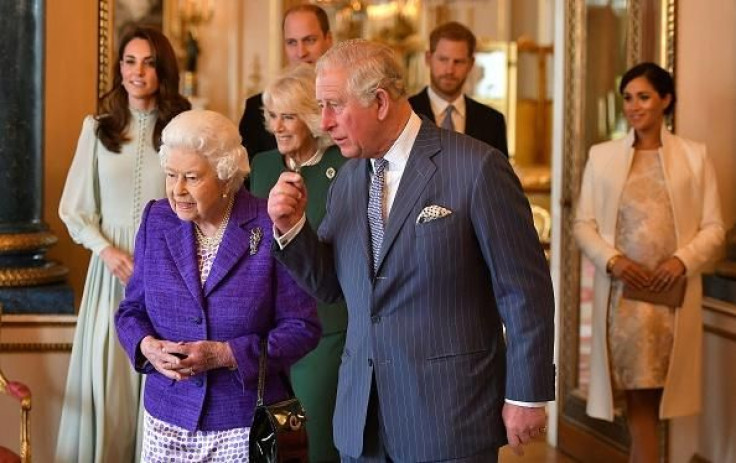 © Copyright IBTimes 2022. All rights reserved.
FOLLOW MORE IBT NEWS ON THE BELOW CHANNELS