Queen Elizabeth 'Should Be Replaced' Amid Brexit For This Reason, Anti-Monarchists Claim
Queen Elizabeth II is being urged to be replaced by an anti-monarchy group amid the ongoing Brexit.
Republic is calling for a wide-ranging review of Britain's constitution following claims that Prime Minister Theresa May could use Her Majesty to block Parliament's will.
The anti-monarchy group also claimed that Brexit has exposed the flaws in the UK's constitutional system and said that it has served no purpose but to do the prime minister's bidding.
Graham Smith, a spokesperson for the Republic, said, "Brexit has shown how the monarch offers no leadership, no independent voice at a time of crisis. And the suggestion the Prime Minister may tell the Queen to block a Parliamentary bill exposes the truth behind the monarchy."
Smith reiterated his belief that Her Majesty is no independent and that she is there to do the government's bidding or to follow what May asks her to do.
Despite the Republic's concerns, academic experts said that the Her Majesty won't be able to overrule Brexit even though she has the power to stop bills from being passed by the Parliament.
Lord Pannick, QC, a Times Law columnist, told The Times that the Queen's decision to withhold her assent is utter without precedent.
"The Queen's agreement to give her assent to a bill is a formality. Given that Brexit is the most politically explosive and divisive issue of our day, the notion of involving the Queen in vetoing a Brexit bill ought to be regarded as inconceivable," he wrote.
In related news, the Queen also made headlines this weekend due to an entirely different reason. It was revealed that one photographer wanted to take Her Majesty's picture on the palace balcony shortly after World War I even though it was unsafe.
Hugo Vickers, a royal author, said in "Elizabeth: The Queen Mother," that photographer Cecil Beaton went to Buckingham Palace to discuss where the Queen should sit during the pictorial. Beaton wanted the Queen to sit at Windsor Castle because it would appeal to the Americans.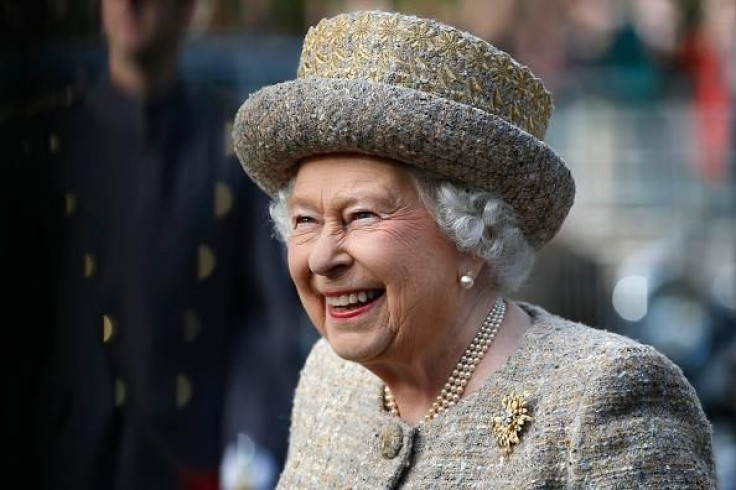 © Copyright IBTimes 2023. All rights reserved.