Queen Elizabeth Slapped A Viscount: 'Don't Argue With Me'
Queen Elizabeth II slapped a viscount in an unexpected encounter.
Those who are close to the Queen know that she has a goo sense of humor. Her Majesty can also be playful sometimes.
According to Elton John, he saw the Queen slapping a viscount. However, it was not due to a row, but the shocking encounter was part of the Queen's playful nature.
"I know the Queen's public image isn't exactly one of wild frivolity, but I think that's more to do with the nature of her job: she can't exactly sit there cracking jokes during the State Opening of Parliament," John said.
"But in private, she could be hilarious."
John then shared an incident that he witnessed himself.
"At another party, I saw her approach Viscount Linley and ask him to look in on his sister, who'd been taken ill and had retired to her room," he recalled.
"When he repeatedly tried to fob her off, the Queen lightly slapped him across the face, saying 'Don't' — SLAP — 'argue' — SLAP — 'with' — SLAP — 'me' — SLAP — 'I' — SLAP — 'am' — SLAP — 'THE QUEEN!' That seemed to do the trick. As he left, she saw me staring at her, gave me a wink and walked off."
John also shared a surprising detail about Princess Diana, Sylvester Stallone and Richard Gere. According to him, the two men almost had a first-fight over Prince William and Prince Harry's mom.
John shared that Princess Diana and Gere's blossoming friendship didn't go well with Stallone who turned up to a party to pick the royal up. During dinner, the two gentlemen went missing and John's husband found them "squaring up to each other" to settle their differences over Princess Diana by having a fist-fight, People reported.
In related news, Prince Harry has been criticized after releasing an emotional statement comparing Meghan Markle and Princess Diana's struggle from the press. According to the late Princess of Wales' former bodyguard Ken Wharfe, Prince Harry made a "monumental misjudgment" and much of his claims is not true. Wharfe also said that the comparison was "unfair."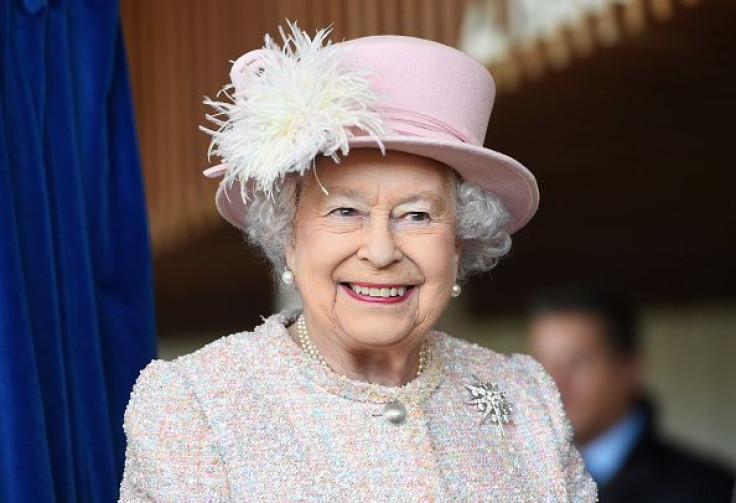 © Copyright IBTimes 2023. All rights reserved.