Queen Elizabeth Urged Prince Charles, Princess Diana To 'Escape' Amid Marriage Troubles
Queen Elizabeth II previously urged Prince Charles and Princess Diana to escape after she saw that there were signs that their marriage was falling apart.
Royal author Kitty Kelley wrote in her book "The Royals" that it was Her Majesty that encouraged the royal couple to go on an overseas trip to sort their problems. Kelley said that in those kinds of situations, the Queen always recommended escaping or going somewhere far.
"Her solution is to get away together, sort thing out, and everything will be fine. It's always worked for her… Why shouldn't it work for them?" she said.
Prince Charles and Princess Diana heeded the monarch's advice, and they went to the Bahamas. At that time, the heir to the throne said that the trip was to be made to help the new royal prepare for the arrival of their firstborn, Prince William.
In related news, Prince Charles and Princess Diana also made headlines this week after it was reported that the heir to the throne was actually smitten with the Princess of Wales on their wedding day.
It was revealed in the Netflix documentary "The Queen's Diamond Decades" that Prince Charles told Princess Diana that she looked beautiful in her wedding dress when she arrived at the altar.
The ex-couple's wedding was also made extra special by the fact that Princess Diana was able to walk down the aisle with her dad, Earl Spencer, who just suffered a stroke at that time.
Paul Burrell, Princess Diana's former royal butler, detailed a conversation he had with the late princess when she told him that the most wonderful thing about walking down the aisle of St. Paul's Cathedral was to do it with her father.
But it was also revealed that Princess Diana had something else in mind during her wedding day. She told Burrell that she was searching for the church to see if Camilla Parker Bowles was there. Even before her wedding, Princess Diana was already aware of the fact that Prince Charles was having an affair with Camilla.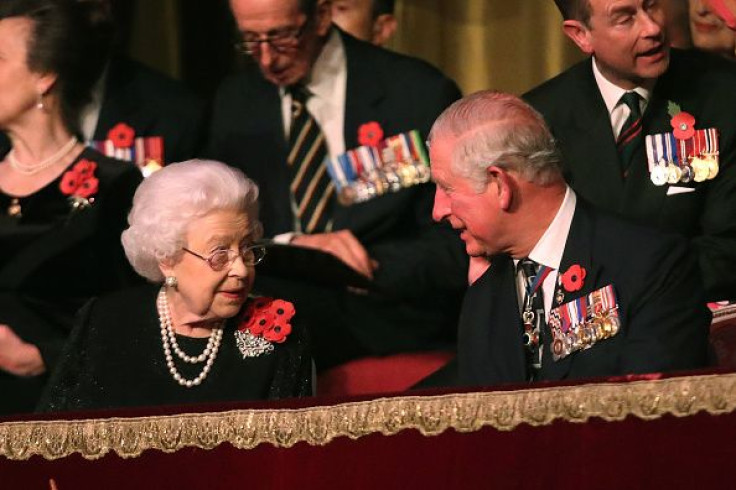 © Copyright IBTimes 2023. All rights reserved.