Queen Elizabeth's Touching Gesture Made Queen Mother Cry Despite Prince Philip's 'Curt' Behavior
Queen Elizabeth previously made her late mother, the Queen Mother, cry while they were at the stables. But it is important to note that the late royal's tears were considered tears of joy.
Years ago, Her Majesty invited American horse trainer Monty Roberts to help train the royal horses. Everyone else was skeptical regarding Roberts' technique to start the horses, but the 93-year-old monarch believed in him.
In the book "The Firm," royal author Penny Junor detailed the touching incident between the Queen, the horse trainer, and the Queen Mother. According to Junor, after hearing about Roberts, the Queen encouraged the trainer to have his ideas written in a book.
"Her Majesty's first words were, 'We've got to get this out to the rest of the world.' She's the only one who came at it with a generous attitude… Her primary motivation I think is, it's a better way, a kinder way, and we've been making a lot of mistakes," Roberts said.
One morning, the Queen, the Queen Mother, and Prince Philip all came to watch Roberts as he was training the royal horses. Everyone was surprised by how good he was, but they dismissed it by accusing the trainer that he hypnotized the horses. The accusations made Her Majesty upset.
In order to prove how good Roberts really was, the Queen ordered two difficult 3-year-old stations destined for the Household Cavalry to be sent to the Windsor schooling ring. Within 30 minutes, the trainer successfully made the horses follow him.
"The Queen was profoundly affected by what she had seen and had plenty of questions about why the horses had behaved as they had. The Duke of Edinburgh was predictably curt – 'I've got a whole load of ponies out there that I don't think you could do that with' – during the next few days he was proved wrong…" Junor said.
According to the royal biographer, the Queen Mother was moved to tears after seeing the horses. And the scene was especially moving because she was resting her head on a royal staff, and she could no longer walk that much back then.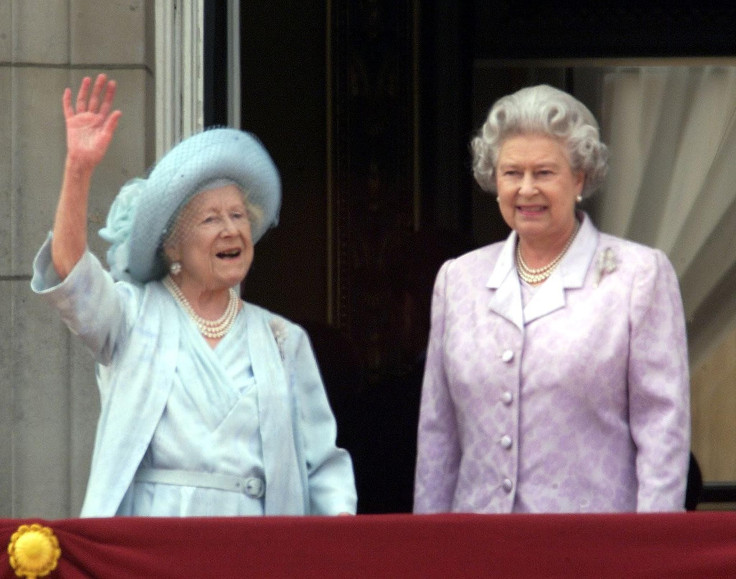 © Copyright IBTimes 2023. All rights reserved.