Queen Mother 'Protected' Charles, Camilla's Affair From Princess Diana Despite Knowing The Truth
Princess Diana initially had a hunch that Prince Charles was having an affair with Camilla, and she asked for a confirmation from the royal family. Even though it was common knowledge among them, they refused to tell the Princess of Wales the truth.
On the podcast "Images of Diana," royal author Andrew Morton revealed that the Queen Mother even went as far as calling the late royal a "silly girl" after she asked if her husband was having an affair. Queen Elizabeth's mom denied the truth from the mom of two.
"It was the courtiers, the officials, the chefs, the bodyguards – everybody was in on this. And it was a kind of Kafkaesque world that they were living in, whereby Diana suspected Charles and Camilla of basically living together and everybody else was saying 'no no no, don't be such a silly girl' – to quote the Queen Mother – 'they're just friends,'" he said.
The Queen Mother was very close to Prince Charles, and she was also very protective of her eldest grandchild. And after the heir to the throne separated from his wife, he confided in his grandmother. And after the Prince and Princess of Wales divorced, the Queen Mother never mentioned Princess Diana's name ever again.
Meanwhile, prior to Prince Charles and Princess Diana's divorce, the latter sat down for a controversial interview with Martin Bashir for Panorama. She said that there were three of them in her marriage, and this statement upset the members of the royal family.
Princess Diana's interview was also the reason why Her Majesty and Prince Philip no longer meddled in her and Prince Charles's relationship. If they tried to make things work between the couple in the past, they refused to involve themselves with Princess Diana thereafter. But Princess Diana said that until the very end, she wanted to make their marriage work.
"I think like any marriage, especially when you've had divorced parents like myself, you'd want to try even harder to make it work and you don't want to fall back into a pattern that you've seen happen in your own family. I desperately wanted it to work, I desperately loved my husband and I wanted to share everything together, and I thought that we were a very good team," she said.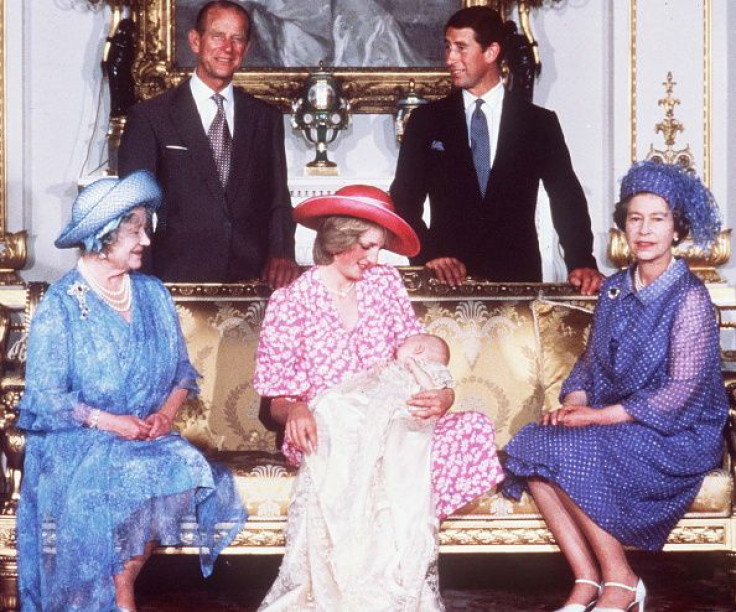 © Copyright IBTimes 2023. All rights reserved.