Queen Mother's 'Fake' Royal Status Paved Way For Kate, Meghan To Become Royals
Sarah Ferguson, Kate Middleton, and Meghan Markle wouldn't have been considered as royals if not for the Queen Mother.
Several years ago, only those with royal blood and connection were allowed to wed members of the British clan. For instance, Queen Victoria and Prince Albert were regarded as a perfect royal because their union was based on domestic virtue and sexual continence.
When the couple was still alive, they insisted that all members of the royal family should also be models of virtue and morality to retain their status. But according to royal author A.N. Wilson, all this changed because of the Queen Mother.
King George V gave his blessing to his son, King George VI to marry the Queen Mother even though she had no royal blood. Since the Queen Mother did not come from the royal family, her presence in the firm paved the way for other non-royals to also be included in the British clan.
"The 'Queen Mum' might have been popular in some quarters, but by affecting to pretend she was royal, the gate was opened for the likes of Duchess Fergie, Meghan Markle, and Duchess Kate," Wilson told The Times.
"Since giving themselves the absurd invented name of 'Mountbatten-Windsor', they have proclaimed that they have surnames, like commoners. They are not really royal, not in an Albertian sense… Not in the sense of a special caste, set aside for a peculiar role, where more is expected of them than, perhaps, any family can quite provide," Wilson added.
The surname Mountbatten-Windsor was acquired by the royal family in 1960 after the birth of Prince Andrew. Prior to this, the Duke of Edinburgh expressed his disappointment over his children not being able to carry his Mountbatten surname.
Since he is married to Queen Elizabeth II, whose surname is Windsor, Her Majesty's two eldest children, Prince George, and Princess Anne, used the Windsor surname.
After Prince Andrew's birth, the Queen and Prince Philip's kids started using Mountbatten-Windsor.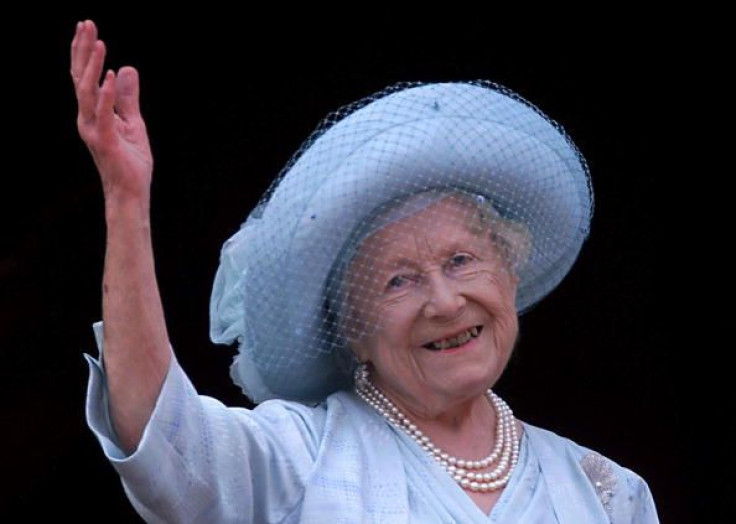 © Copyright IBTimes 2023. All rights reserved.