'Queen Of Versailles' Photo Update: Why Jackie Siegel Took Picture Of Daughter's Casket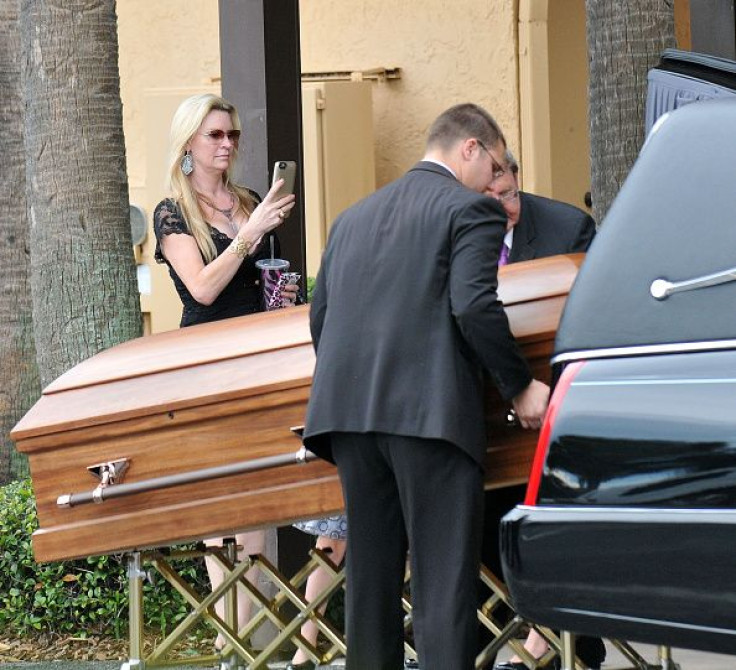 Jackie Siegel, also known as the "Queen of Versailles," raised some eyebrows after she took a picture of 18-year-old daughter Victoria's casket as it was loaded into a hearse Wednesday. Siegel said in a statement through family spokesperson Michael Marder that everyone mourns the loss of a loved one "differently."
He told Us Weekly: "Mrs. Siegel is grieving as we all are. I have been with the family starting from the very first moment they learned of Victoria's death and I can tell you that she has cried ... a lot ...and has been on an emotional roller[coaster]," Maurder said.
The spokesman continued: "There is no authoritative manual that tells us how to grieve. The entire family has been sleeping together in the large family room of the house since this horrible tragedy happened. They are talking together, crying together and caring for and loving each other."
"The family has been through a terrible tragedy and had been hurt enough and the way Mrs. Siegel is being portrayed by some in the media is just adding additional pain not only to her but the entire family," he finished.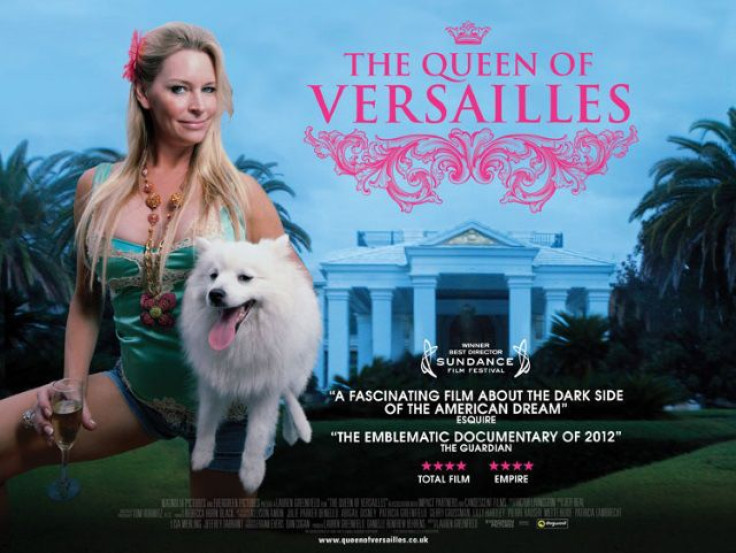 Victoria was found unresponsive in her Florida home Saturday. The details of her autopsy have not been released, but some suspect she might have overdosed on prescription pills. Two weeks before her death, Victoria unwillingly spent time in rehab -- supposedly not the first time she received help. Her family was away on vacation at the time of her death. Victoria, who had reportedly become withdrawn from everyone, did not want to go.
The Siegel family garnered fame after they starred in the 2012 documentary "Queen of Versailles," which showed the billionaires building their giant home. Victoria and her seven siblings were featured in the film
Follow me on Twitter @mariamzzarella
© Copyright IBTimes 2023. All rights reserved.