The Questions Bill Gates' Office Asks Women Applicants: Porn Habits, Having Affairs, STD
KEY POINTS
Women applying for a job at Gates Ventures said they were asked about their sexual histories and extramarital affairs
Some women were also reportedly asked whether they had ever 'danced for dollars'
The questions were allegedly posed by the security firm Concentric Advisors
Some women who applied for jobs at Bill Gates' office were asked sexually explicit questions during the screening process, including whether they had a sexually transmitted disease, according to a report.
Some women who applied for positions at Gates Ventures, a private office that handles the billionaire's investments, claimed that questions they were asked during the screening process included their past sexual experiences, past drug use, whether they have been involved in extramarital affairs and what kind of pornography they prefer.
In some cases, the women were also asked whether they had any nude photographs of themselves saved on their phones and if they had ever "danced for dollars," The Wall Street Journal reported, citing candidates and people familiar with the office's screening process.
It was not immediately clear whether any male applicants were also asked about their sexual histories during the screening process. The outlet noted that none of the men it interviewed said they experienced a similar situation.
A spokesperson for Concentric Advisors denied asking such questions and said its screening process aims to examine whether any of the office's candidates had potential "vulnerability to blackmail." The spokesperson also emphasized that their screening process is the same for male candidates and that they are not violating the law.
A spokesperson for Gates Ventures also said they did not hear anything about such questions being asked during the screening process, adding that it would be unacceptable to ask such things in background checks.
"Our hiring process is conducted with the utmost respect for each and every candidate, with a zero-tolerance policy for any participants, including service providers, who break this principle," the spokesperson said in a statement to Business Insider. "Further, any implication of any connection between Bill Gates' personal history and an independent background check process, identical for men and women, is outrageous."
Under U.S. law, it can be illegal for companies to ask potential hires sensitive questions, including their gender identity, race, or religion, per the Equal Employment Opportunity Commission.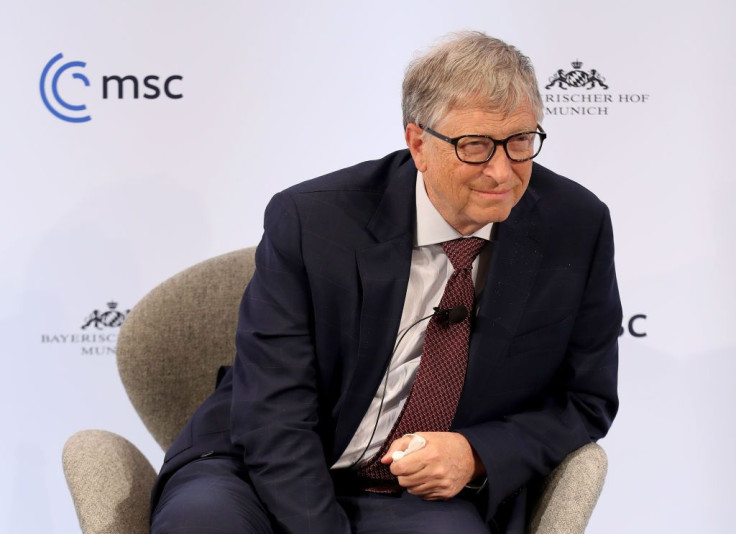 © Copyright IBTimes 2023. All rights reserved.