Quick Question, When Was The Last Time You Had Your Gutters Checked?
* This is a contributed article and this content does not necessarily represent the views of IBTimes.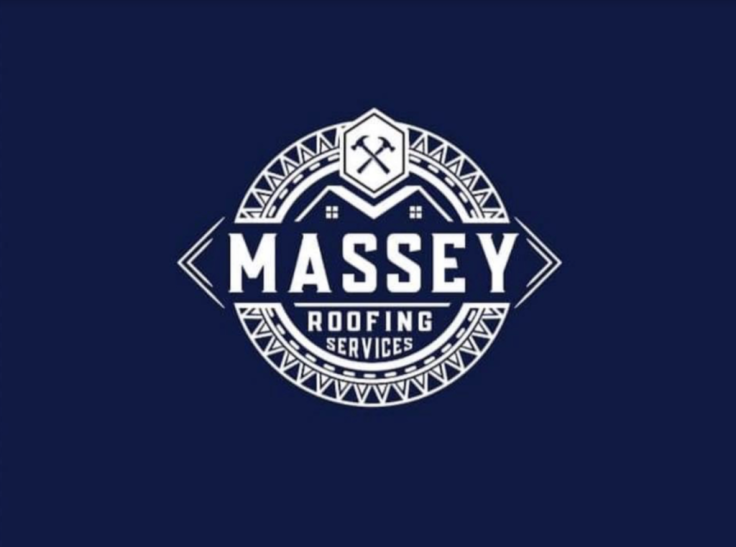 It's been a few years since you checked your gutters, hasn't it? Worry not as Massey Roofing in Florida is here to help.
If I received a dollar from every person who neglected to check their gutters, I sure wouldn't need to be writing this article. Ensuring your gutters are clean is an important aspect of maintaining your roof's lifespan, but since it isn't the most pleasant thing you can do, many homeowners tend to avoid it.
The problem with that is, clogged gutters accumulate debris and collect water over time, which can be costly to repair, especially if you wait until the very last minute to do something about it. Instead, it's best to take preventative measures and clean your gutters at least twice a year, rather than waiting until you see signs of damage. With that said, how do you know if you need to clean or repair your gutters?
According to roofing experts Chase Massey and Zachary Buchanan, there are several signs you can look for: your gutters are sagging, there is staining along the siding of your home, rain is overflowing, a pool of water accumulates near your home's foundation, bugs are crawling into your gutters, birds are flocking around your gutters more than usual, and plants are beginning to grow inside them.
A gutter should be able to redirect water away from your home, so if it's doing the opposite and accumulating water on your property, that's a surefire way of knowing it needs a good clean or repair. Luckily, there are local experts who you can turn to help.
"You can only have a certain amount of standing water on those roofs before they start leaking," Massey says. "Not attending to it in a timely manner can turn a $100 fix into thousands and thousands of dollars. I mean it could start raining and a small hole can become a massive leak."
Massey is a fourth generation construction personnel, and shares that his great-grandfather and grandfather both ran construction companies in Tennessee, and his father also ran a construction company, Lakeside.
"When I was younger, I worked for another roofer installing metal roofs, and I just saw the amount of money they were making. So I was like man, I should definitely try this out. I was getting to the age where I really needed to sink my teeth into something and figure out what I was going to do with my life and I just went full throttle towards it, got my license and here we are," he says.
Massey and Buchanan are co-founders of Massey Roofing, a veteran owned and operated roofing company in Florida, serving communities in Lake City, Palm Coast, Palatka, Jacksonville, Jacksonville Beach, Lakeside, Gainesville, Fernandina Beach, Saint Augustine, Atlantic Beach, Palm Valley, and more.
Massey and Buchanan have known each other practically all their lives. The two of them went to school together, played football together, and are now running a business side by side.
"There's something new every single day that keeps us on our feet," Buchanan says. "There's problems to solve and I like to think of myself as a very good problem solver. If any issues arise, my mindset is focused on how we are going to fix it, and how we are going to make things right. We built a strong team and have the ability to work together to stay on top of it and learn from our mistakes."
The duo joined forces over a year ago to take Florida's roofing industry to brand-new heights, and has since helped thousands of homeowners with their versatile roofing needs. Beyond just gutters, the team at Massey Roofing does all types of residential roof maintenance, repairs, replacements and installations, as well as commercial roof jobs with just as much ease.
From shingles, flat roofs, metal, or tiles, they do it all, and work directly with your insurance company. With over 100 years of combined construction and roofing experience, there is no job that is too big for Massey Roofing. This veteran owned and operated company puts customers' needs before anything else, with a team of over 150 employees who complete up to 50 roofs a week.
"I've got a great team here in the office that I am grateful for," Buchanan says. "That stellar customer service, being able to maintain professionalism, while handling the workload, that's a huge balance that's necessary and we've achieved it."
"We are a team that never sleeps! We are there when you need us," Massey adds.
To learn more about Massey Roofing and their wide range of services, be sure to check out their website and list of services today!