R. Kelly Trial: Woman Says Singer Had Sex With Her 'Hundreds' Of Times
KEY POINTS
The woman said R. Kelly touched her breasts when she was 14
The physical intimacy escalated to sex when she was 15
She said that as a child, the singer told her what to do sexually
A woman who had lied to the jury multiple times since the beginning of R. Kelly's legal trouble testified against him in court Thursday, breaking a two-decade-long silence. She revealed the singer had sex with her "hundreds" of times.
The 37-year-old woman, who testified under the alias "Jane," told the Chicago federal courtroom she had finally decided to divulge information about Kelly due to the exhaustion caused by having to live with lies, Chicago Tribune reported.
She told the jury she was only 14 when Kelly first touched her breasts in a recording studio, and the physical intimacy escalated to sex when she was 15 years old.
The alleged victim also disclosed that he and the singer repeatedly engaged in intercourse and that she never refused because she was afraid of undermining his authority. The woman explained to the jury that she saw Kelly as a figure of authority and was unsure of how to react to his requests, according to The New York Post.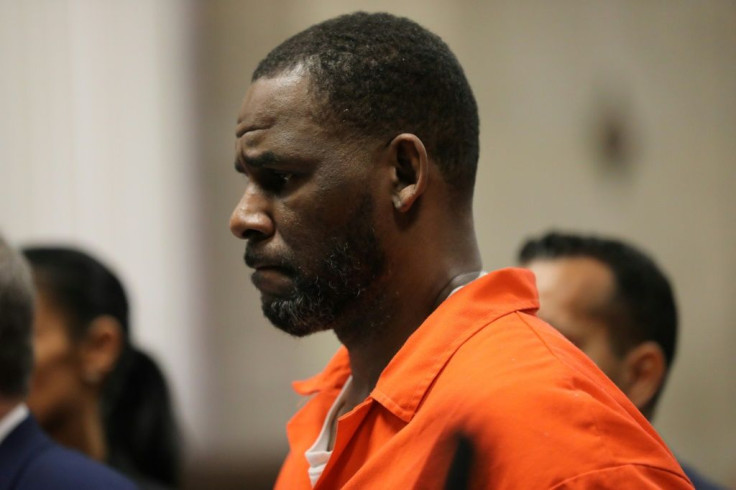 The woman told the prosecutor that as a child, she was instructed by Kelly on what to do sexually, CBS News reported. When asked how many times they had engaged in sexual encounters before she had become an adult, she said, "Uncountable times... hundreds."
When Jane was asked to appear before a Cook County grand jury in April 2002, Kelly scripted how she had to behave and speak, consistently emphasizing her loyalty towards him to protect their "relationship," according to Chicago Tribune.
She claimed that one of the tapes recorded her and Kelly engaging in oral sex in the living room of his Lakeview residence. The clip allegedly shows him handing her a glass of champagne and instructing her to refer to her genitalia as 14 years old. The woman then said that Kelly urinated on her, the outlet reported.
Jane's aunt showed her parents a copy of a tape showing her having intercourse with Kelly in the early 2000s, according to CBS News. But once confronted, the singer allegedly warned them, "You're with me or against me."
In the 2021 trial that witnessed several victims testifying against Kelly, the prosecution branded him as a predator who took sexual advantage of his young fans and subjected them to sexual abuse, the New York Post reported.
Jane reportedly shared that she has been given immunity from prosecution for perjury at the state grand jury in exchange for her testimony in the federal trial.
The 13-count federal indictment against Kelly includes allegations of child pornography and obstruction of justice. Following his June conviction on nine counts, including racketeering and Mann Act breaches, by a federal court in Brooklyn, he was sentenced to 30 years imprisonment.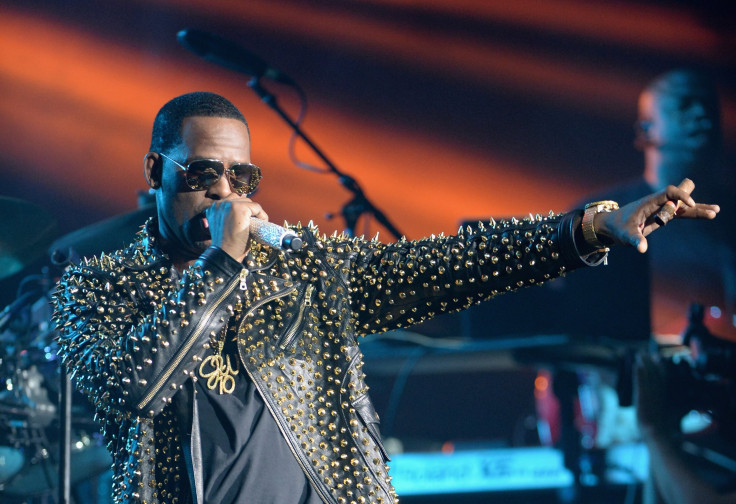 © Copyright IBTimes 2023. All rights reserved.
FOLLOW MORE IBT NEWS ON THE BELOW CHANNELS