Racist Workplace Complaint Gets ABC Exec Put On Administrative Leave
KEY POINTS
Barbara Fedida, senior VP of business development, editorial strategy, and talent at ABC News put on administrative leave for racism
A long history of racist statements and/or behavior at ABC creates a toxic workplace
National Association of Black Journalists demand a transparent investigation from an outside source
A senior news executive over at ABC News, who was put on administrative leave, will wait for an investigation being conducted by her company and Walt Disney Corp. The cause of the investigation was a Huffington Post report that outlines a history of abusive attitudes and remarks made towards minorities by the exec in charge of talent, Barbara Fedida.
The practices at ABC News are being investigated by the company to see if there is any merit to these accusations. Fedida, who is the senior VP of business development, editorial strategy, and talent for the news division, is accused of making racist statements and fostering a "toxic and abusive workplace," according to a report published by The Hill.
One of those reported instances had to do with the contract negotiations between ABC News and Robin Roberts, who is an anchor on "Good Morning America." As per Huffington Post, Fedida told Ms. Roberts during the negotiation that she wasn't being asked "to pick cotton."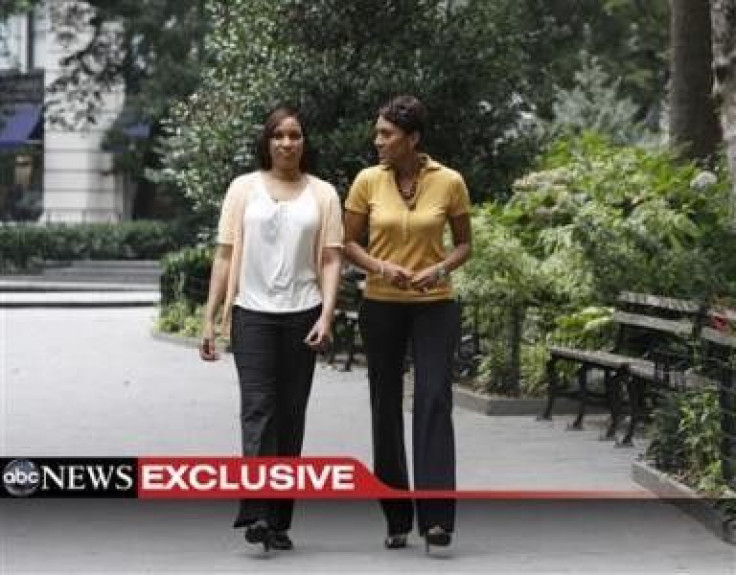 The comment is just part of a long pattern of disturbing behavior fostered by Fedida at ABC News, so goes the accusation. "There are deeply disturbing allegations in this story that we need to investigate, and we have placed Barbara Fedida on administrative leave while we conduct a thorough and complete investigation," the company's statement read. "These allegations do not represent the values and culture of ABC News, where we strive to make everyone feel respected in a thriving, diverse, and inclusive workplace," it went on.
The National Association of Black Journalists (NABJ) also responded to the allegations. It commented on the "... discriminatory hiring practices and treatment of Black employees by a powerful ABC News executive…"
The organization also put in their statement that it was "appalled" at the alleged treatment of minorities at ABC News and asked that the company, "... immediately launch a transparent, external investigation led by a diverse law firm to examine all the allegations detailed in the report, while conducting a thorough review of ABC News Executive Barbara Fedida, and the talent department that she has run at ABC News."
The NABJ said that it wants "immediate redress," for those wronged. The group also wants to have an "African American" at the helm of the ABC News' "diversity-in-hiring program." The last thing the group demanded was that "ABC News/Disney must hire an outside consultant to assess the culture, work environment, and policies at ABC News."
The Huffington Post reported that the environment created by Fedida has had a "devastating" effect on the news division at ABC, and that "key talent" and "executives" had taken other jobs or been pushed out of the company because of her behavior and the work environment that she created.
© Copyright IBTimes 2023. All rights reserved.