Ramapo Lake Drowning: Bodies Of Two Juveniles Recovered In Oakland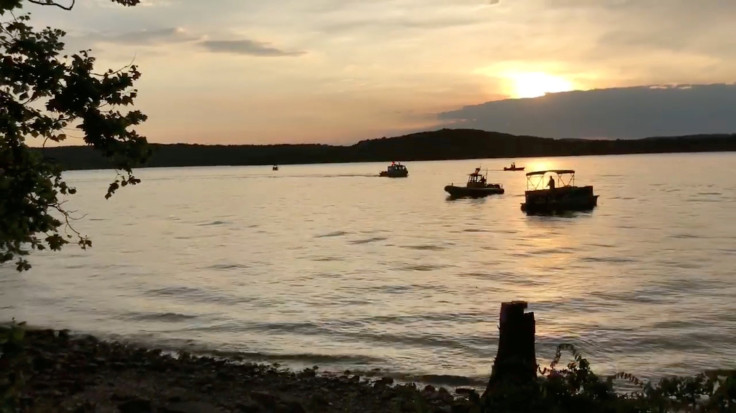 The bodies of two juveniles who drowned in Ramapo Lake, Oakland, during Tuesday evening's storm were recovered. The body of one of them was recovered around 9 p.m. local time (12 a.m. EDT) and the other was recovered soon after, officials confirmed.
First responders had initially confirmed the drowning of a girl and a boy in the lake. "They were swimming when the storm hit, one kid went in to save the other," a law enforcement official said.
A large presence of paramedics, water rescue team and police and fire officials from Oakland, Franklin Lakes, Wallington and Lyndhurst was seen around the lake.
"With that storm we had, the water moves fast," one responder told Daily Voice.
Ramapo Lake is a part of Ramapo Mountain State Forest. While most of it is in Oakland, some part is in Wanaque, New Jersey, near Route 287.
In July, a 17-year-old drowned in a lake in Cleburne County, Arkansas. Officials rushed to the scene after getting a call of possible drowning and took the teen to a nearby hospital, where he was pronounced dead.
"It was reported that a 17-year-old juvenile male slipped and fell into the water near Trouble Island," Cleburne County Sheriff Chris Brown said. "Deputies, along with members from the Corps of Engineers Rangers, North Star EMS, Heber Springs Police Department and Fire Department and Cleburne County Search and Rescue arrived on scene to help assist in locating the teen."
Divers pulled the teen's body out of the water within 20 minutes.
This is a developing story.
© Copyright IBTimes 2023. All rights reserved.