'Rambo 5: Last Blood': Sylvester Stallone Teases New Pictures And Dialogues
Sylvester Stallone has teased a new set of pictures and a dialogue from "Rambo 5: Last Blood." The scenes reveal the plot and the catalyst that will change the relatively stable life of the former soldier at his father's ranch.
John Rambo (Sylvester Stallone) will be living at his father's ranch at the start of the next film. He will be living with his caretaker Maria (Adriana Barraza) and her granddaughter Gabrielle (Yvette Monreal).
In recent post on Instagram, Stallone teased a scene of the film in which Gabrielle wants to go to Mexico to find out why her father abandoned his family many years ago.
"I just want to ask him why he left us…" Gabrielle says in this scene. Both John and Maria are against the idea of Gabrielle going to Mexico, but Stallone teased that she will begin her journey against their wishes.
The pictures Stallone teased show the tense moments in which John and Gabrielle argue. The young lady later leaves the conversation, and the final shot is of her intensely contemplating her next steps.
The main plot of "Rambo 5: Last Blood" is expected to be a rescue mission, involving John going to help a kidnapped women. Stallone's post suggests that it will be Gabrielle who will travel to Mexico and get into trouble.
In a previous post on Instagram, Stallone teased that his character will be living a peaceful life at his father's ranch, spending his life training horses and living a meaningful life. The actor also teased that there are two women in his life that he still feels love for. Those two women appear to be Maria and Gabrielle.
While the upcoming film will be familiar to the fans of the franchise, a previous version of the plot had envisioned it as a monster movie, Screen Rant reported. The title of the film was reportedly "The Savage Hunt," and the plot involved John hunting down a "bloodthirsty monster."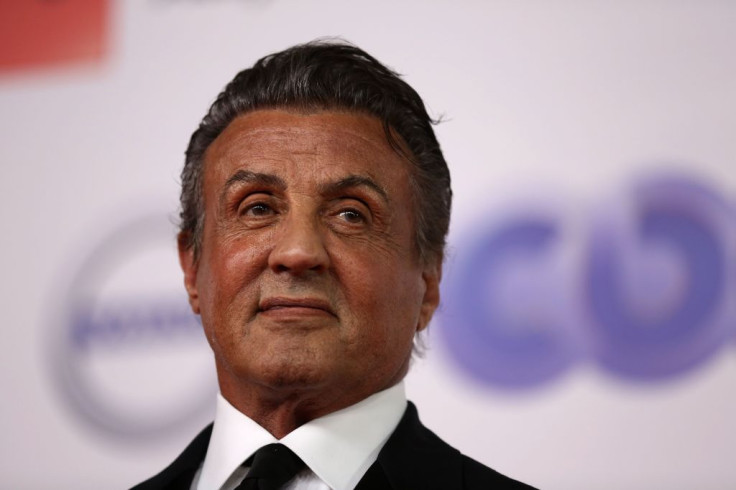 © Copyright IBTimes 2023. All rights reserved.