Rapper Half Ounce Shot To Death While On The Phone With Pregnant Wife
Rapper Half Ounce was shot and killed by an unidentified gunman in Los Angeles as he was walking home and talking to his pregnant wife on the phone Monday night.
The "Gangbangin'" rapper, whose real name is Latauriisha O'Brien, was found lying in a planter in front of an apartment building after authorities responded to "numerous radio calls of shots fired, with a man screaming, in the 700 block of South New Hampshire Avenue" around 11:30 p.m.," People reported, citing a news release.
Paramedics pronounced the rapper dead on the scene.
No arrests have been made as police continue to search for the suspect, who is described as a Black male wearing dark clothing and riding a dark-colored SUV. He reportedly fired some seven to 30 shots during the incident.
Half Ounce was walking down the street with a friend when the incident took place, police sources told Fox 11. An SUV approached them and a person from the passenger seat fired shots at O'Brien and his friend who was walking with him at the time. The rapper's friend reportedly fled during the shooting incident, and police are now looking for him.
Police sources also told the outlet that Half Ounce's pregnant wife was talking to him on the phone when she heard the gunshots. She then drove to the scene with his mother.
Authorities are now studying surveillance footage in nearby homes to determine why the musician and his friend were in the area when the tragic incident occurred.
Half Ounce released a track titled "About It" in March. His last Instagram post was a promotion for his upcoming song "Drop The Ball," which is set for release on Oct. 14.
The rapper is a father to three children and a fourth child is due in March 2023.
Half Ounce is the third rapper who was shot and killed in Los Angeles in less than a month. PnB Rock was killed as he was dining at Roscoe's House of Chicken & Waffles in South Los Angeles on Sept. 12, while Kee Riches was fatally shot in Compton on Sept. 24.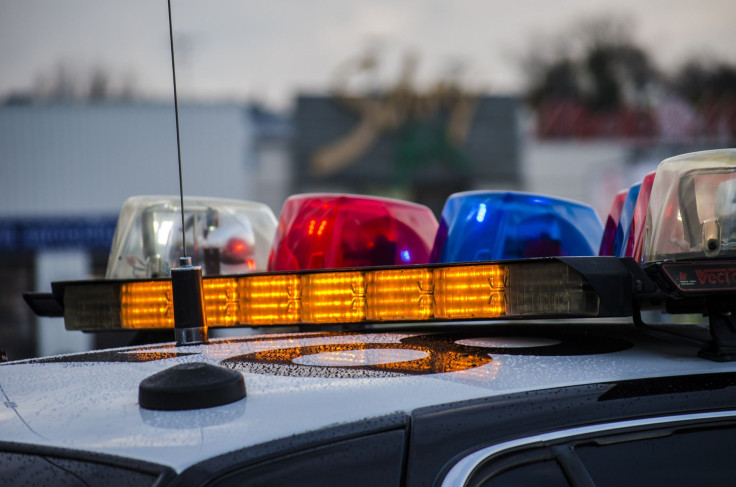 © Copyright IBTimes 2023. All rights reserved.