Rapper Wale Alleges Airline Crew Said He Didn't Belong In First Class
Rapper Wale alleged late Sunday that American Airlines crew told him "he didn't belong in the first class" and they will call the police. The rapper and recording artist, whose original name is Olubowale Victor Akintimehin, made the accusation on Twitter while writing about a flight delay.
The rapper, in another tweet with details of his flight, asked the airline what action it will take against the "racist" act.
"Lmao stuck on the runway AGAIN. I bet it sound like I'm wellin.. nope half n hour an counting," Wale's first tweet read. After a series of posts, American Airlines responded to the rapper writing: "We know you're ready to be in the air and we're so sorry for the wait. Looks like aircraft maintenance. We'll have you in the air soon."
Replying to the airline's response, the rapper wrote: "How about ur employees Megumi and Don told me 'ur not supposed to be in first class I'm calling the police.'"
Wale also wrote in a post that American Airlines canceled the flight he was set to board and this was the fifth such incident in 10 days.
Wale's tweet reveals the rapper was scheduled to board a plane to Los Angeles from New York.
In a statement to International Business Times, American Airlines said, "Discrimination has no place at American Airlines. From the team members we hire to the customers we serve, inclusion and diversity is a way of life at American. Every day, our team members work to make American a place where people of all generations, races, ethnicities, genders, sexual orientations, religious affiliations and backgrounds feel welcome and valued."
"We are concerned about the comments from Mr. Akintimehin, and our team is reaching out to him to gather more information about what occurred last night."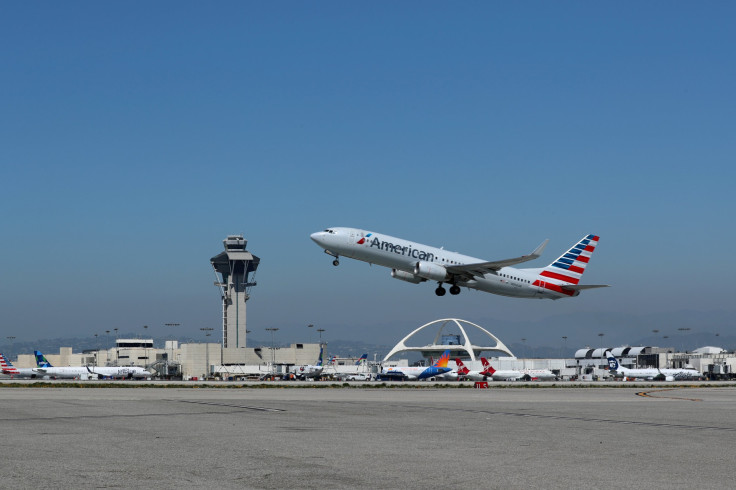 © Copyright IBTimes 2023. All rights reserved.