Rare Beatles Photos Sold for $360K in New York [RARE PHOTOS]
Beatles' rare pictures of the first US concert in Washington DC have been sold in New York for more than $360,000 (£223,600) on Wednesday.
Beatles' other concert images had been estimated to fetch a total of $100,000.
The Fabulous Four played their first US concert on February 11, 1964, at the Washington Coliseum and an 18-year-old snapped the pictures of the Beatles' historic first US concert.
Mike Mitchell, the 18-year-old boy took photographs just feet away during the concert.
Christie's auction house on Wednesday said that it sold 50 silver gelatin prints that the photographer, Mike Mitchell, made from the negatives for $361,938, Belfast Telegraph reported.
A backlit photograph Mitchell shot while standing directly behind the Four is one of the major highlights that sold for $68,500 dollars and its pre-sale estimated was $2,000 to $3,000. While an image of an animated Ringo Starr on the drums sold for 8,125 dollars (£5,000).
Christie's told the Belfast telegraph that the shot depicts a rare moment where Starr was both drummer and lead singer on I Wanna Be Your Man - a song written by Paul McCartney and John Lennon, but made famous by The Rolling Stones.
Cathy Elkies, Christie's director of iconic collections, said: Beatles fans are fierce. To uncover this trove of images that's never been published will really excite people.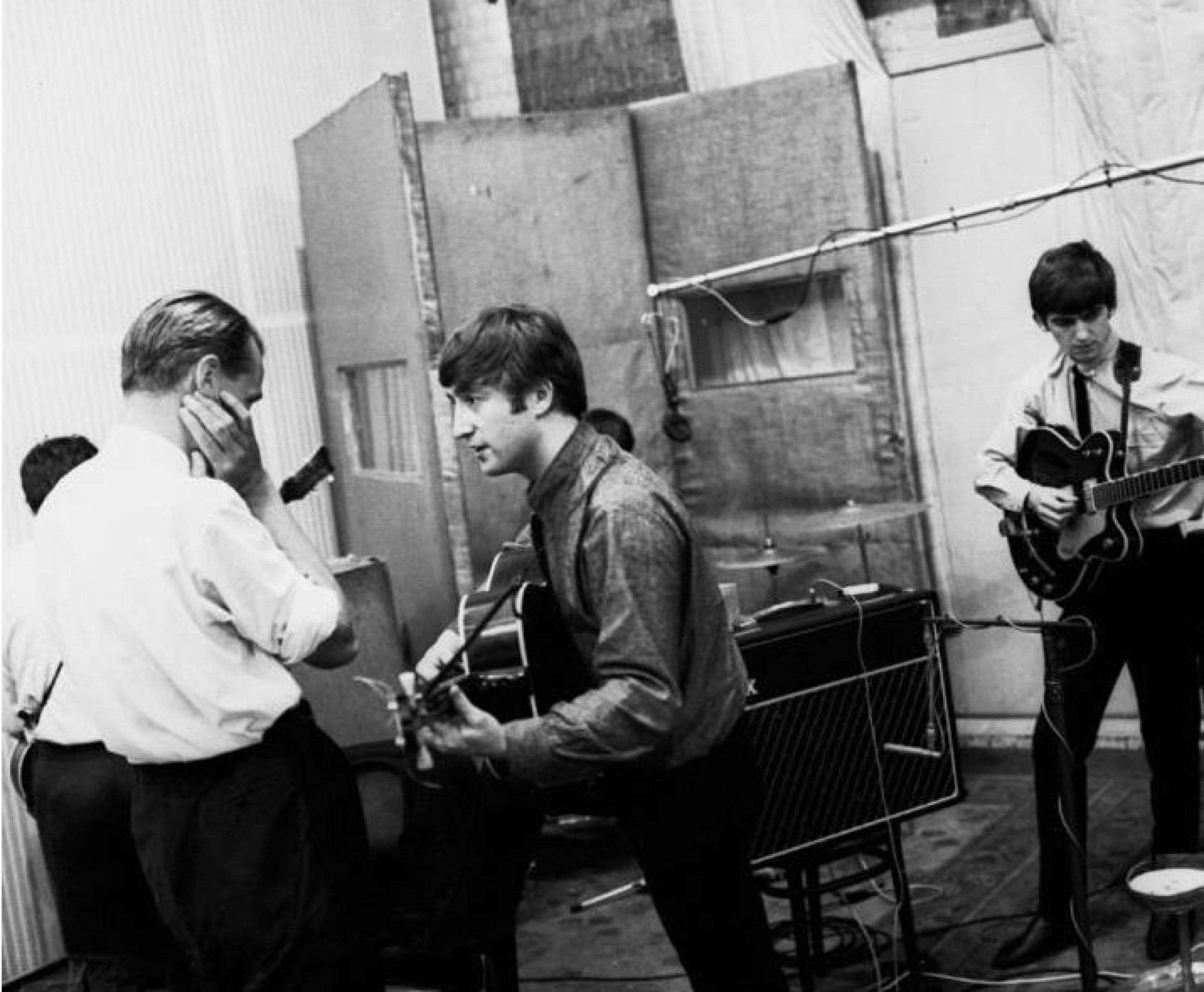 © Copyright IBTimes 2023. All rights reserved.