'Real Housewives Of Atlanta' Star NeNe Leakes Nene Leakes Addresses Kim Zolciak Friendship
Throughout the 12 seasons of "Real Housewives of Atlanta," viewers have seen cast members come and go as well as the formation of epic friendships. One of the most memorable relationships was from frenemies Leakes and Kim Zolciak.
During an appearance on "Watch What Happens Lives" NeNe told Andy Cohen that her relationship with Kim thrives when they aren't working on the Bravo reality series together. "I've spoken to Kim here and there. We're in a great place," she explained.
"We're always in a great place when we're not working together. When we're working together, we're pulling wigs. But we're good."
NeNe also revealed that her friendship with talk show host Wendy Williams is still in a good place after the television personality announced NeNe texted her about wanting to quit the "RHOA."
On Sunday, Nene told Cohen she spent time with Williams ahead of her appearance on the late-night show.
"Me, Wendy, and Marlo [Hampton] were together today. We shopped at Bergdorf and had lunch, honey," she said.
The "WWHL" host was surprised by the statement since he shared a meal with the 52-year-old earlier that day. "You had lunch?" Cohen asked.
"I ate lunch with you, and then turned around and ate lunch with them," Leakes replied.
In January, Williams told her studio audience that NeNe was considering quitting the show. "I took a break between commercials, my office is right there behind the set. And I had to go to the bathroom and so I looked at my phone between commercials. And NeNe texts, 'I'm quitting,'" the 55-year-old revealed.
"[At] 9:08 this morning! I'm surprised I got it because I have no service in my office, but I got it. I know something about NeNe that you all will cry, be sad, feel bad for her. She's carrying the weight of a huge thing on her shoulders," Williams shared.
Although she wouldn't reveal the secret, she encouraged NeNe to speak up. "I'm not going to say it, she's got to say it. But in my opinion, NeNe... you need this platform to explain the other part of your life," she said.
"Forget hairpieces and arguing with them broads. You know, you've got that secret, and that secret is going to melt their hearts. Because when she shared it with me, I cried with her... NeNe, you need that platform to explain. That's all. I'm telling you. NeNe, don't quit."
At the time, a rep for NeNe denied the star was leaving the show. "It's been an especially difficult couple of weeks for NeNe, and she was venting to her friend in private correspondence," the spokesperson told Entertainment Tonight.
"Nothing has been confirmed or officially decided for next season," the rep added.
"Real Housewives of Atlanta" Season 12 airs Sundays at 8 p.m. EST on Bravo.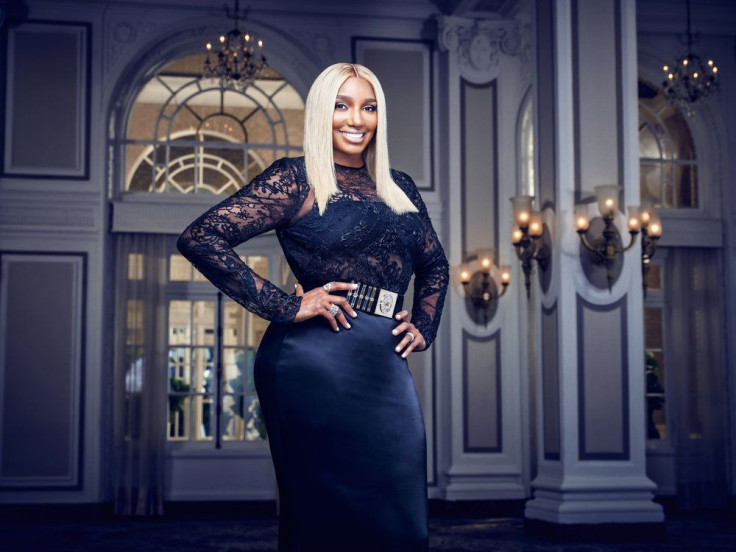 © Copyright IBTimes 2023. All rights reserved.