The Real Reason Queen Elizabeth And Prince Philip Live Separate Lives
They've been married for 72 years and have often been by one another's sides through several royal functions throughout the decades. However, despite many happy years together, Queen Elizabeth and Prince Philip are currently living separate lives from one another.
According to Express UK, since the Duke of Edinburgh retired from public service in 2017, he and his wife have been living apart, with him spending more time in the country while she still attends to her work as Queen in the city. However, a source says the pair seem to prefer the arrangement, as Queen Elizabeth feels her husband, who is 98, has truly earned his retirement.
"The Queen feels the Duke has earned a proper retirement. She knows him too well, if he was still at the center of royal life he'd feel he had to be involved," a source previously said. "Being at Wood Farm means that he's not too far away, but far enough to be able to relax."
The Duke, who no longer has a requirement to attend royal functions, reportedly has set up his retirement base at Wood Farm on the Sandringham Estate and is believed to generally spend his time reading, painting and staying active. And while his retirement keeps him away from his wife more often, the pair still stays in constant contact.
"As reasonably well-documented, the Duke divides his time between Wood Farm on the Sandringham Estate and Windsor Castle, more Norfolk than Berkshire because things are more relaxed there," Joe Little of Majesty Magazine said. "Consequently he is away from the Queen for weeks sometimes, but they speak every day on the phone."
In addition, the royal couple does still make time for one another, with the Queen even missing great-grandson Archie Harrison's christening over the weekend due to long-booked plans to spend the time with her husband at Sandringham instead.
For his part, while the time he spends at royal functions has decreased over the years, Prince Philip has still been present for big moments within the royal family in recent years. In addition to always being present when the family heads to church during Christmas at Sandringham, he was also in attendance at Prince Harry and Meghan Markle's wedding in May 2018, Princess Eugenie's nuptials in October of that year, and was even spotted at Lady Gabriella Windsor's wedding to Tom Kingston in May 2019.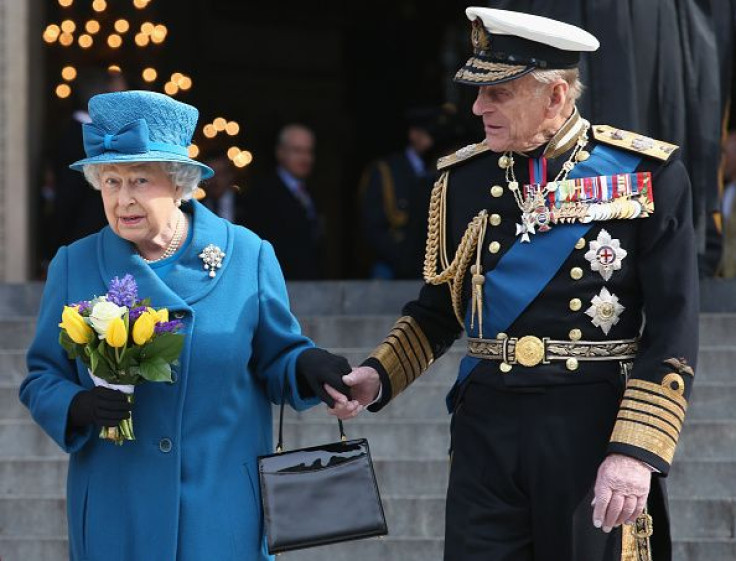 © Copyright IBTimes 2023. All rights reserved.