The Real Reason Why Mark Wahlberg Faced Backlash After Supporting Black Lives Matter Movement
Mark Whalberg's past has come back to haunt him.
After posting a tweet in support of George Floyd and the Black Lives Matter movement, the 49-year-old actor has been dubbed a hypocrite by some fans because of his documented juvenile accounts of hate crimes.
"The murder of George Floyd is heartbreaking," he wrote on Twitter on June 4. "We must all work together to fix this problem. I'm praying for all of us. God bless."
Whalberg's tweet was followed by a slew of users providing screenshots and screen recordings of the "Spenser Confidential" star's Wikipedia page, which showed that he had an entire section titled "hate crimes." The section has since been moved to be listed under personal information and has been renamed "racial incidents," however, that doesn't change his past.
One of those past incidents occurred in 1986 and resulted in a civil rights injunction being filed against a then-teenaged Wahlberg. According to the Washington Post, "a civil rights injunction was filed against him and a group of friends after they 'hurled rocks' and yelled racial epithets at black elementary school students who were on a class field trip."
LA Times reports that two years later, he found himself in hot water again when he used racist language and attacked a middle-aged Vietnamese man. Wahlberg, then 16, was ultimately charged with assault and spent 45 days in jail.
"A person who has never apologized for his hate crimes and tried to get them pardoned [has] the nerve to tweet about George Floyd's murder. Hypocrite, we haven't forgotten," one Twitter user responded to the tribute.
Many other social media users echoed the same sentiment, however, there are equally as many people who noted that Wahlberg had previously taken steps to make amends.
"He was 15. People grow, people learn," one person expressed.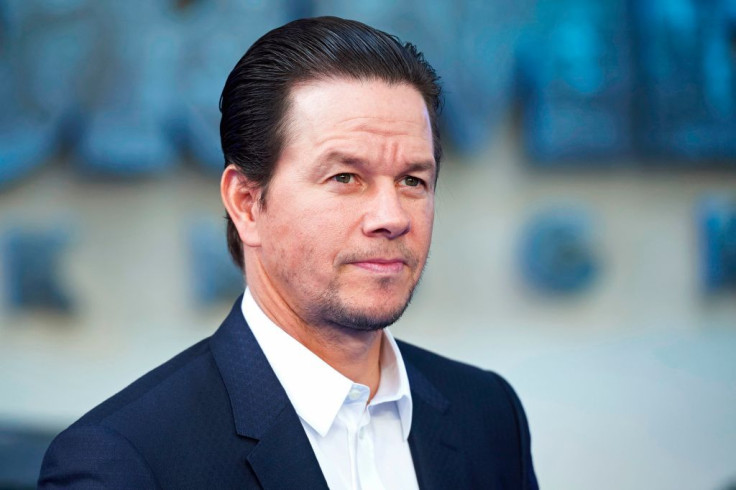 © Copyright IBTimes 2023. All rights reserved.