Mark Wahlberg Discussed His 'Dreadfully Painful' 5-Year Tattoo Removal Process
Mark Wahlberg was on "The Late Late Show With James Corden" on Monday night when the topic of Wahlberg's tattoo removal came up. The actor was promoting "Spenser Confidential" with co-star and comedian Iliza Shlesinger.
The 48-year-old film star and former rapper set out to remove his body art just before filming David O Russell's 2010 film "The Fighter." He noted that not only was the process unpleasant, it took longer than he anticipated.
"It took me five years to get the tattoos removed and it's dreadfully painful," Wahlberg said. "It's like hot bacon grease getting flicked on you over and over and over again."
The actor said that he had about "eight or nine" tattoos removed that once covered his neck, stomach, arms, back and legs.
"Now what made you want to get them removed?" Corden asked.
"Maturity," Wahlberg answered. "Sensibility."
Post Malone, or Austin Post, is making his acting debut in Wahlberg's "Spenser Confidential" and the topic of his own body art came up in the interview. "You know what, he's now since added more to his face," Wahlberg joked about his rapper co-star after Corden asked if Wahlberg had ever discussed tattoo removal with him.
"I told [Malone] it's gonna be a lot of Bud Lights trying to get those things off you," Wahlberg said, jokingly referring to Post's deal with the Bud Light brand.
Wahlberg said that Post's response is "what every kid says" when discussing tattoos, that there is the sentimental meaning behind the ink and that removing them is not a plan of theirs.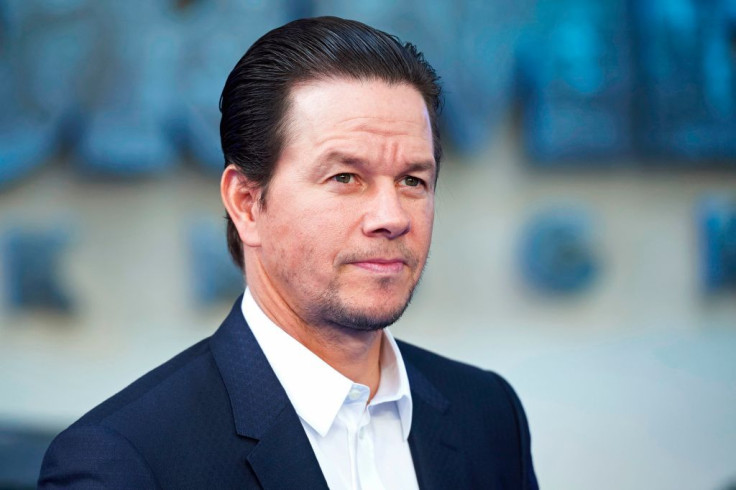 Post has previously spoken about his tattoos in great length, according to ET Online. The rapper, in an interview with GQ Style, cited his own insecurities for drawing him towards getting tattoos.
"...I'm going to put something cool on there so I can look at myself and say, 'You look cool, kid,' and have a modicum of self-confidence when it comes to my appearance," he said.
As for Wahlberg's tattoo removal, the actor said he realized "I'm pushing 40, I've gotta do something about this."
© Copyright IBTimes 2023. All rights reserved.