Michelle Williams Responds To Mark Wahlberg's $1.5 Million Times Up Movement Donation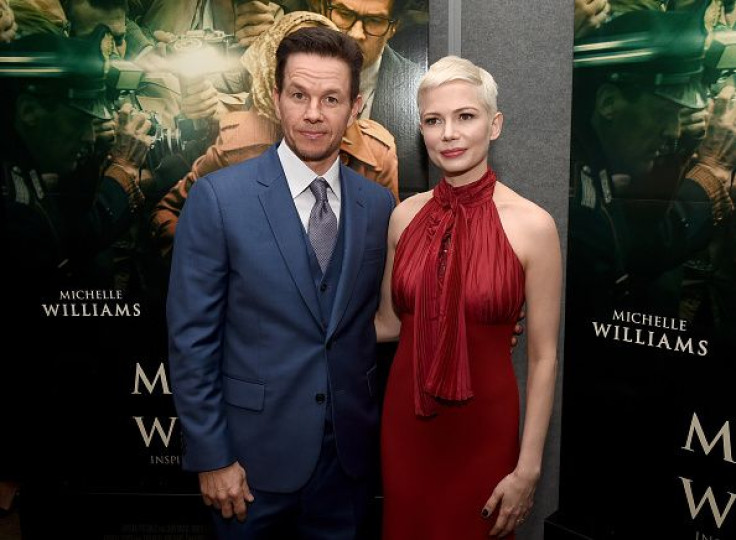 Michelle Williams recently responded to Mark Walhberg's generous Times Up donation under her name.
Amy Kaufman, a writer for the Los Angeles Times, released Williams' statement via her Twitter account on Sunday. The actress said that she isn't rejoicing over the donation because the Times Up movement isn't just about her.
But the actress said that she's still grateful to her former co-star for his donation. "Today is one of the most indelible days of my life because of Mark Wahlberg, WME and a community of women and men who share in this accomplishment," she wrote.
According to E! News, Wahlberg and his agency decided to make amends after it was revealed that the actor received a much bigger paycheck compared to Williams.
Initial reports revealed that the actor negotiated to be paid an additional $1.5 million to reshoot some scenes from their movie because this wasn't mentioned in his contract. Williams, on the other hand, was only paid $1,000 for the reshoot because it was stated in her contract.
On Saturday, the actor released a statement and said that he will be donating $1.5 million to the Times Up movement under Williams' name. "Over the last few days my reshoot fee for 'All the Money in the World' has become an important topic of conversation. I 100 percent support the fight for fair pay and I'm donating the $1.5 million to the Time's Up Legal Defense Fund in Michelle Williams' name," he said.
According to Forbes, Wahlberg is currently the highest paid actor in Hollywood. His income is estimated at $48 million last year.
Meanwhile, talent agency WME, which represents Wahlberg and Williams, announced that they will also be donating $500,000 in the actress' name.
"The current conversation is a reminder that those of us in a position of influence have a responsibility to challenge inequalities, including the gender wage gap. In recognition of the pay discrepancy on the 'All the Money in the World' reshoots, WME is donating an additional $500,000 to the Time's Up Legal Defense Fund in Michelle Williams' name," the statement read.
© Copyright IBTimes 2023. All rights reserved.