Record Number Of Migrant Children Held In Adult Detention Cell For Longer Than Legal Limit
KEY POINTS
Nearly 3500 minors are waiting at Border patrol stations
They are held on an average of 107 hours in adult detention cells
This is beyond 72 hours legal limit
More than 8500 migrant children are sheltered in HHS
An influx of unaccompanied migrant children awaiting shelter at the southern border has raised serious humanitarian concerns as federal health officials struggle to find space for them in Department of Health and Human Services shelters.
A record number of them are being held at adult detention cells beyond the legal limit of 72 hours. Nearly 3500 minors are waiting at border patrol stations, spending an average of 107 hours inside the steel and concrete cells built for adults, Washington Post reported.
More than 8500 unaccompanied migrant children are now housed in Department of Health and Human Services (HHS) shelters as they wait to be placed with relatives or sponsors.
The HHS shelters received an average of more than 450 migrant teens and children during the first week of March. This was roughly three times more than what the agency was able to place them with relatives and sponsors. According to the latest reports, about 87% migrant workers in government custody are teenagers between 13 and 17.
Troy Miller, the acting head of Customs and Border Protection (CBP) admitted that Border Patrol continues to "struggle with the number of individuals in our custody, especially given the pandemic."
"As far as HHS, we continue to work with them to move children out of our custody as quickly as we can," Miller told Washington Post.
Miller said that the minors are being kept at stations that have full access to meals, snacks and medical care, with showers every 48 hours. He said that the Border Patrol agents "go above and beyond every single day to take care of the children."
The HHS officers are trying to find new locations to house the migrants and considering sites including a former Navy station in California's Moffett Field, Washington Post reported, citing an email sent to congressional offices Wednesday.
The homeland security officials are expecting the largest surge of migrants at the border probably in a decade. The officials describe the surge as "overwhelming" but still modest compared with 2019 when border officials apprehended nearly 1 million unaccompanied minors.
The largest number of unaccompanied minors held this way during the previous Trump administration was in June 2019, when the numbers reached a record high of 2600. The Border patrol warehouses that sheltered migrants in 2018 during Trump administration, which were decried as "cages," had been closed for renovation.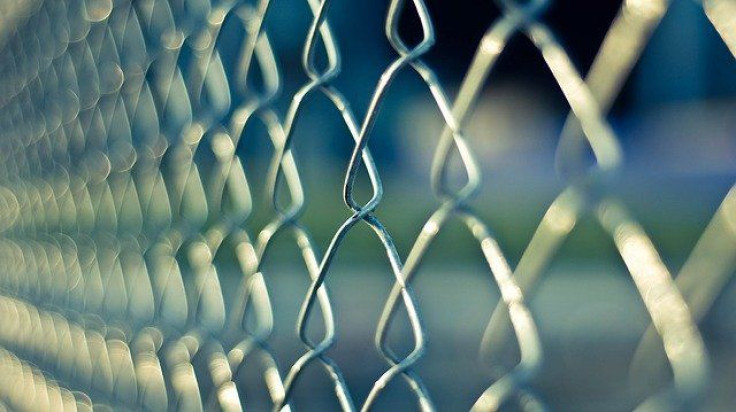 © Copyright IBTimes 2022. All rights reserved.
FOLLOW MORE IBT NEWS ON THE BELOW CHANNELS