'Red Dead Redemption Online' Is Reportedly Getting A Major Update This Year
KEY POINTS
"Red Dead Redemption Online" could get an update similar to Cayo Perico
Rumors about this update were triggered by recently uncovered files in the game
The update could reportedly arrive sometime this year
Rockstar Games released one of its most ambitious updates last month, Cayo Perico in "GTA Online," and it seems that it is also preparing something major for "Red Dead Redemption Online" players in 2021, if the latest leak is anything to go by.
The leak, shared by content creator and YouTuber Silentc0re, may have hinted about what is coming to the game this year. According to Silentc0re, several new files were added to "Red Dead Redemption Online" through its latest update. While it's normal for devs to introduce files to a game via an update, it's the content of these recently added files that have fans speculating.
The content creator revealed that brand new files for different drivable boats were uncovered. Additionally, there are files that mention new and newly updated bank robberies. There are files with references to jewelry bags, money bonds, safe and strong boxes too. Bank robberies are one of the most requested features that players want in "Red Dead Redemption Online."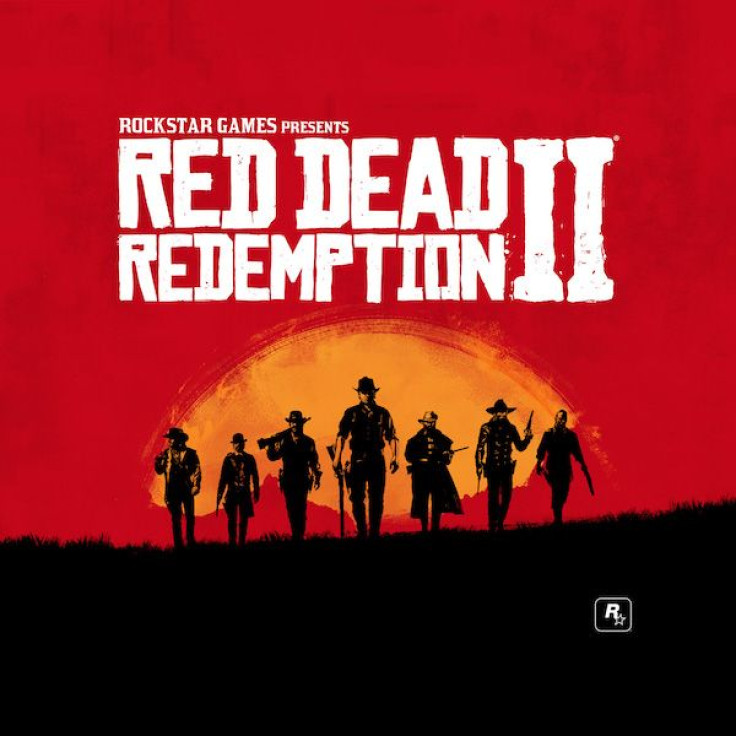 Rockstar Games will most definitely release it sometime in the western title, and the recently uncovered files could be indications that it might be introduced soon in the game. The content creator also revealed that there are files that seemingly reveal that the devs are working on something that involves Guarma. This is the island from the "Red Dead Redemption Online's" campaign.
Rumors have it that just like the Cayo Perico, a legendary bounty would take players back to the island. Also, the island is locked and only available through the mission. Some fans, however, claim that the files, which the content creator shared, have been in the game even before it was released, suggesting that these are nothing more than cut content.
However, it is interesting to note why Rockstar Games would keep on updating these files in "Red Dead Redemption Online." The online multiplayer action-adventure component of "Red Dead Redemption 2" just received an update a few days ago, which introduced a lot of ways for players to earn extra XP, RDO$ and a lot more.
"Red Dead Online" is available on PC, PlayStation 4 and Xbox One.
© Copyright IBTimes 2023. All rights reserved.