Red Equal Sign Memes: 14 Of The Funniest HRC Symbols Online During Supreme Court Gay Marriage Hearings [PHOTOS]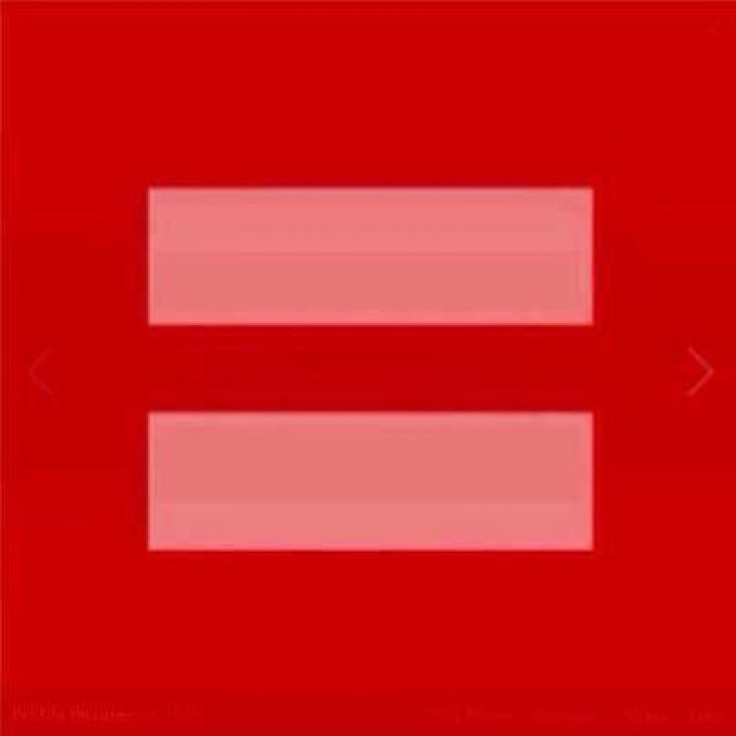 If you've logged onto Facebook in the past 24 hours, you've probably noticed it has become a sea of red, with users sharing a photo of a red equal sign in support of gay marriage as the Supreme Court hearings begin.
And naturally, as always on social media, the symbol of solidarity turned into a meme, with countless humorous versions shared around the Web on Tuesday.
But let's back track: How did this red equal symbol become so popular and exactly what is it?
Thanks to the Human Rights Campaign, an advocate group for lesbian, gay, bisexual and transgender people and allies, the red equal sign was born online, spawned from the organization's iconic blue equal symbol. The HRC urged those in support of marriage equality but who couldn't be present in Washington, where the hearings are being held, to post the photo in solidarity.
Many marriage equality activists have been camping outside for days ahead of the Supreme Court hearing regarding Prop 8 and the Defense of Marriage Act, or DOMA. Prop 8, a California law that ruled only marriages between a man and a woman will be recognized by the state, was ruled unconstitutional by the Ninth Circuit Court of Appeals. The constitutionality of the ban on same-sex marriages will be heard by the Supreme Court as part of the Hollingsworth v. Perry case.
As the hearings continue, gauging the amount of red equal signs posted on Facebook and Twitter is nearly impossible with rampant versions and reposts circulating the Web. However, to get a rough idea, the red equal symbol on the HRC's Facebook alone has been shared more than 140,000 times and liked more than 76,000 times by Wednesday morning. Not to mention, the symbol was championed by activist and "Star Trek" actor George Takei, whose repost of the image garnered nearly 89,000 likes and nearly 55,000 shares.
With the nature of social media, and of course the contributions by Takei on Facebook, the classic red equal sign inevitably turned into an Internet meme, with variations ranging from two slices of bacon arranged in an equal sign, to Grumpy Cat pledging "YES," to Paula Deen straddling two sticks of butter, to Tilda Swinton sleeping between the bars as a pun for her sleeping Museum of Modern Art exhibit, to two pieces of matzah in honor of the Jewish holiday, Passover.
Here's some of the best red equal sign memes we found out there.
Grump Cat Red Equal Sign Meme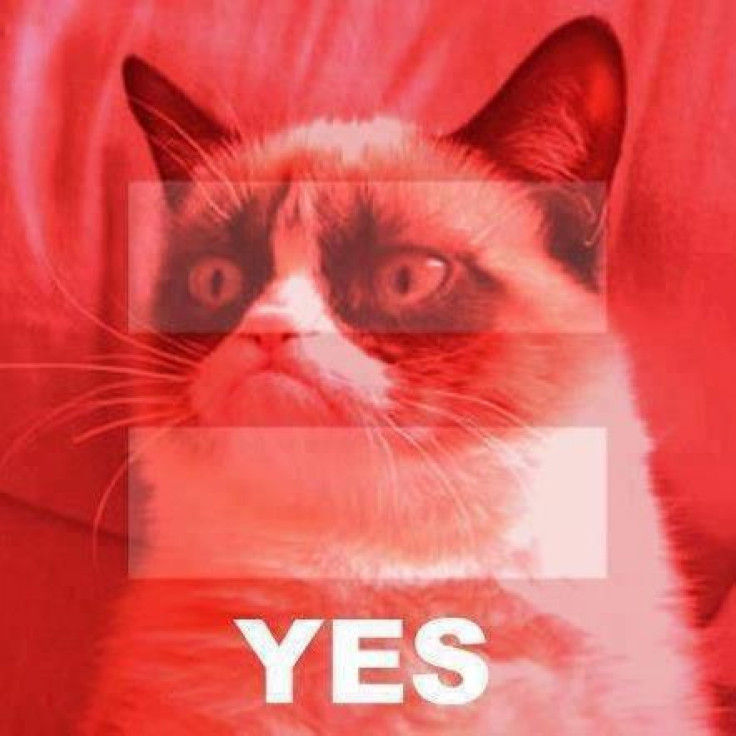 Bacon Red Equal Sign Meme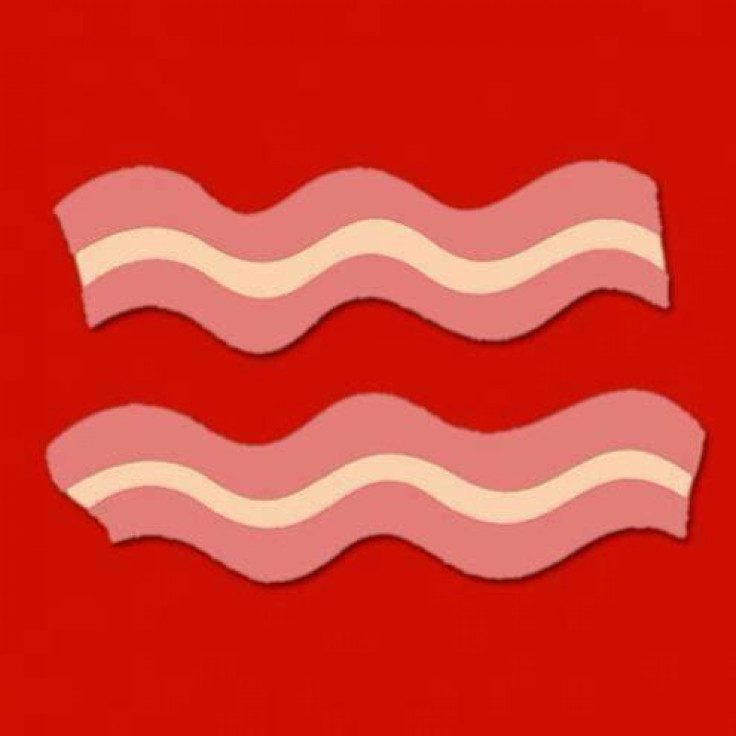 Because...one bacon meme was not enough...
"The Lion King" Red Equal Sign Meme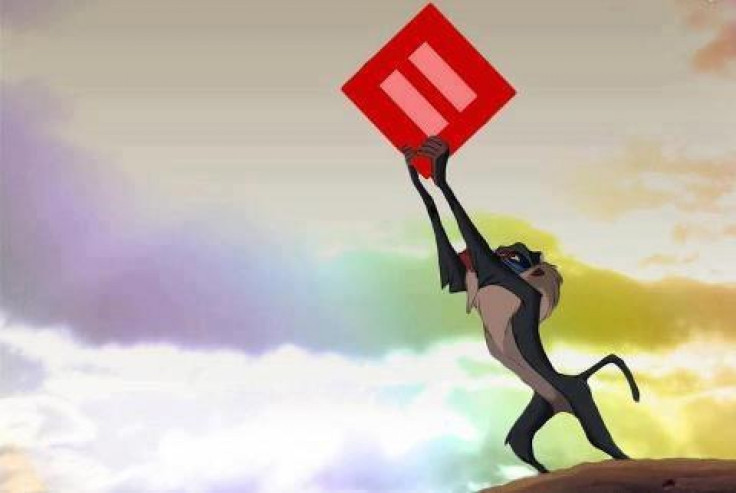 Bert and Ernie Red Equal Sign Meme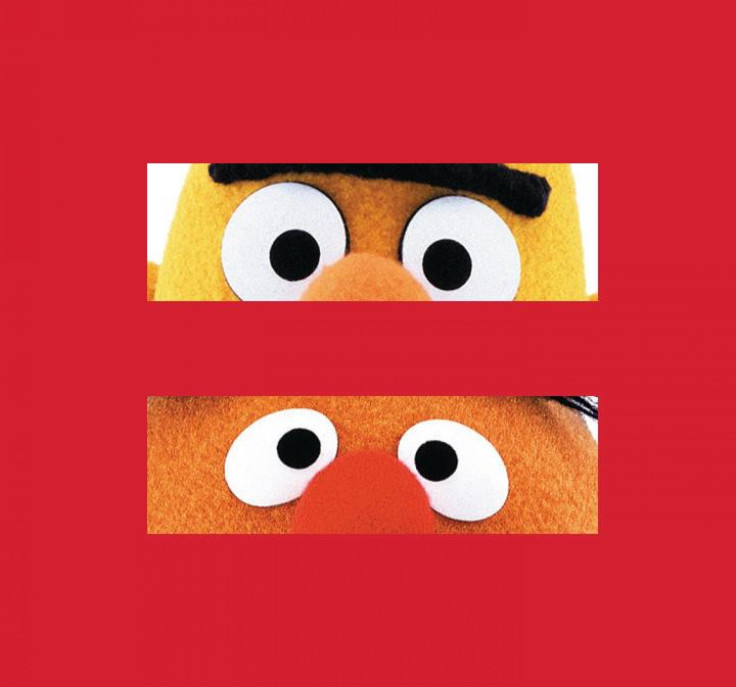 Paula Deen Red Equal Sign Meme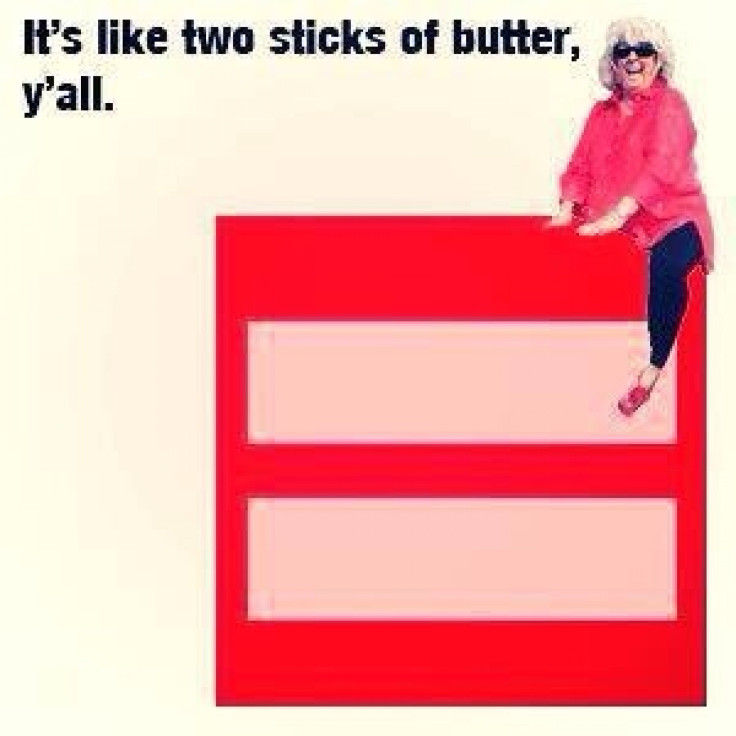 Tilda Swinton Red Equal Sign Meme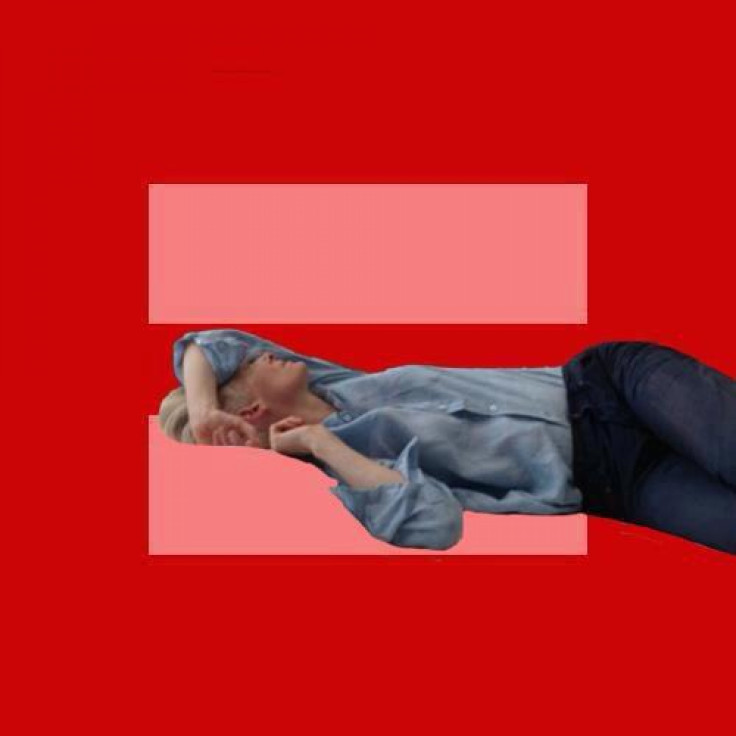 Divine Red Equal Sign Meme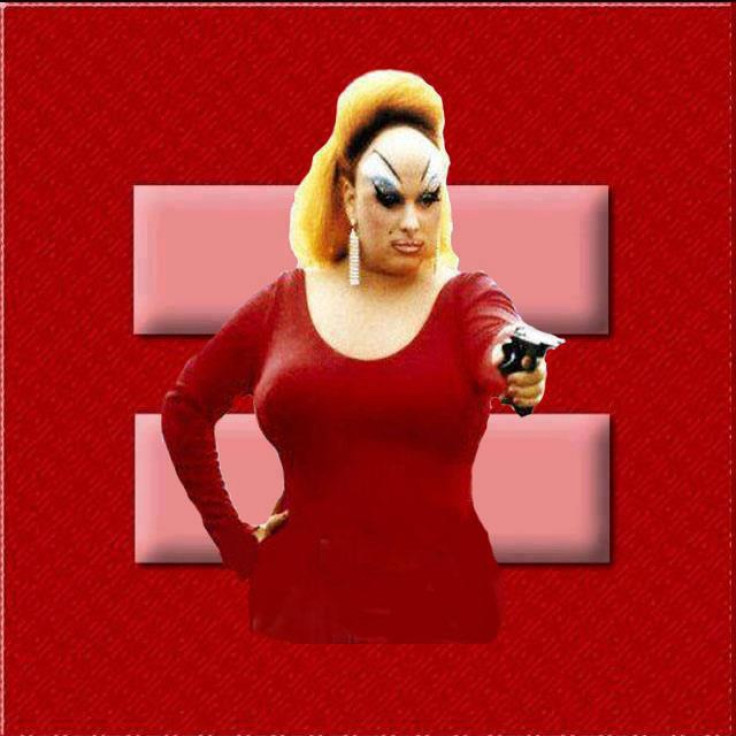 Star Wars Red Equal Sign Meme
Dog Red Equal Sign Meme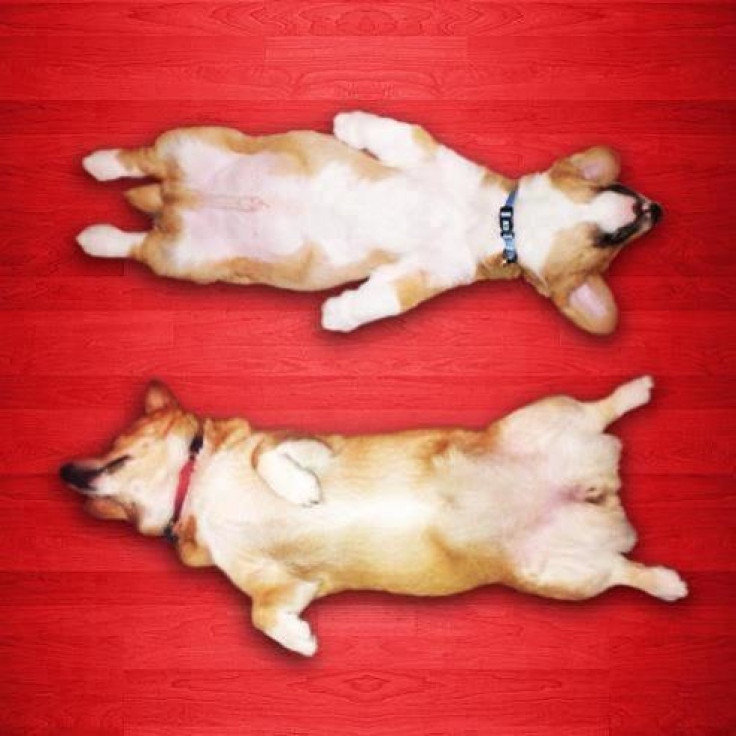 Passover Red Equal Sign Meme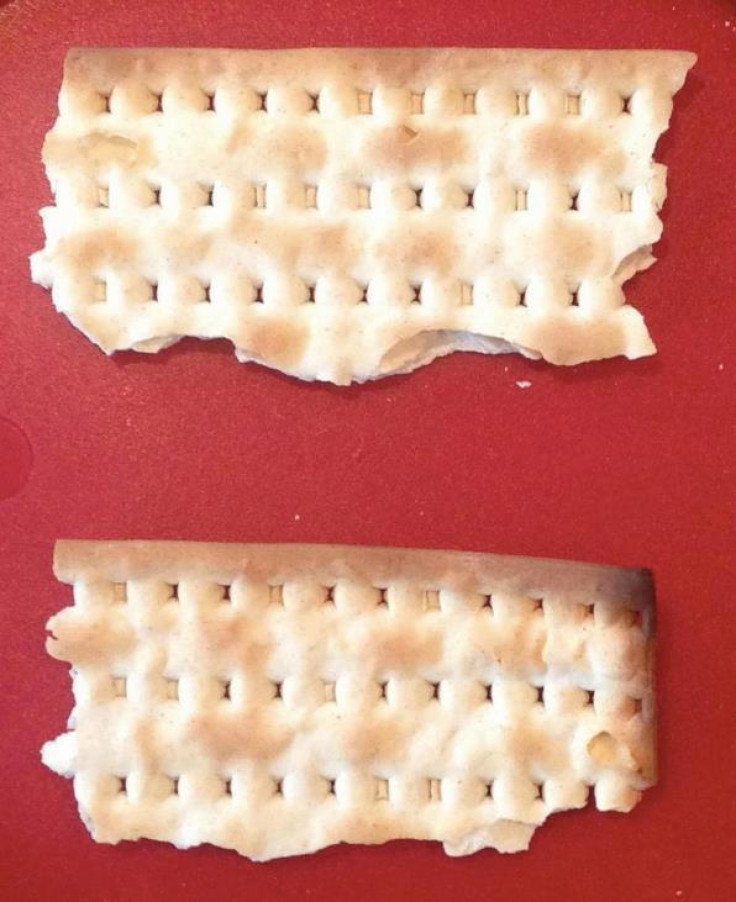 Smirnoff Red Equal Sign Meme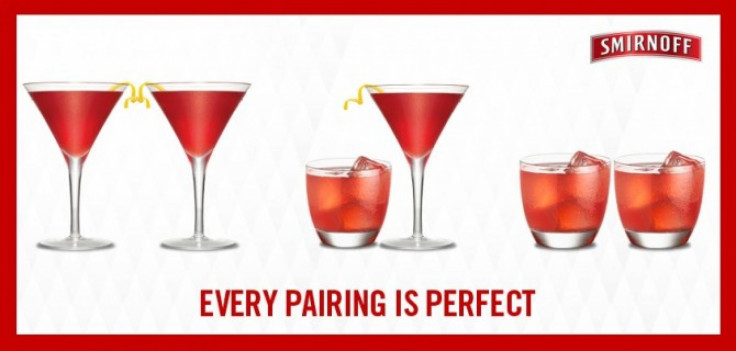 Bud Light Red Equal Sign Meme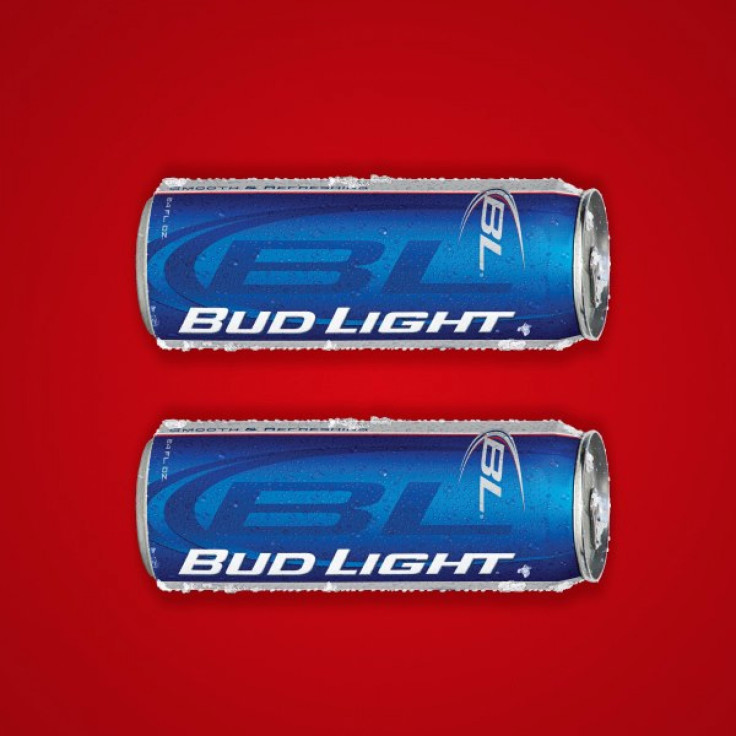 "True Blood" Red Equal Sign Meme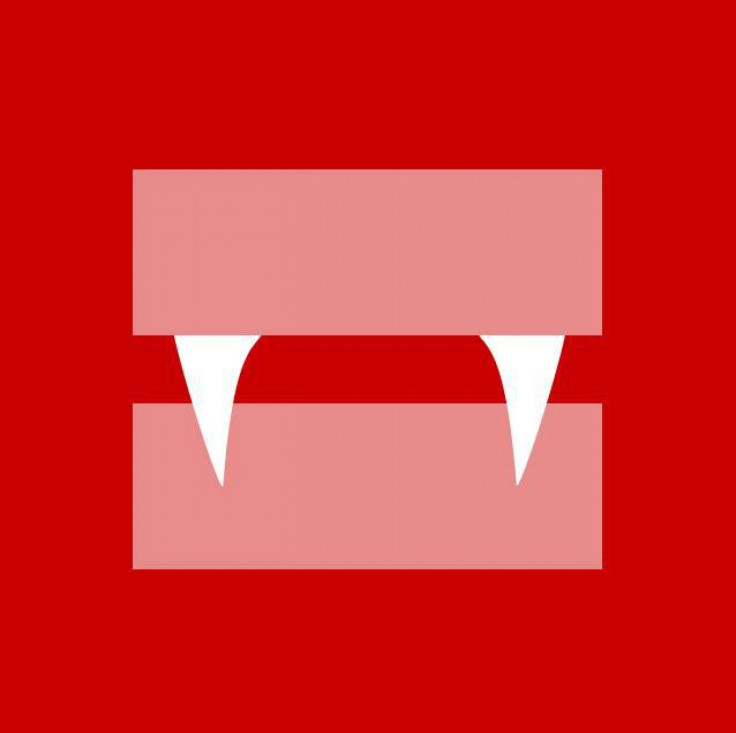 © Copyright IBTimes 2023. All rights reserved.